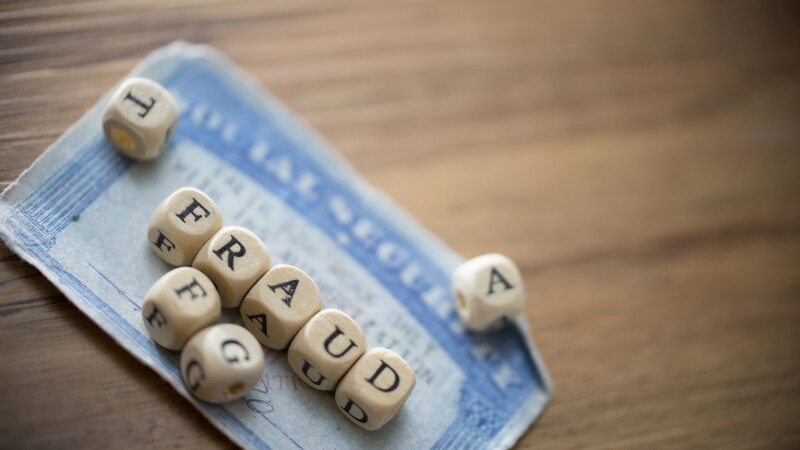 AARP Indiana wants you to have the know-how it takes to avoid fraud and scams.

Join us October 23 via Facebook Live for a live tutorial on how to identify when you might be the target of fraudsters and scammers.

Also included in this presentation are a handful of new tactics and strategies con artists are using to take advantage of COVID-19-related fears and vulnerabilities.

Helping explain how scammers try to take advantage of Hoosiers will be Barney Hayes, a long-time member of AARP Indiana's team of volunteers across the state.

Participants will also get a breakdown on how they can volunteer for AARP Indiana and make a difference in their communities.

Visit our Facbook page at 12 p.m. Eastern on October 23 for this live event. Please follow us on Facebook and Twitter (@AARPIndiana) for more updates and information on events like this.

AARP's Fraud Watch Network keeps an eye out for new scams active across the country. You can visit www.aarp.org/Fraud for more information, to report a scam in your area, and to sign up for fraud Watchdog Alerts.

Additionally, AARP is working diligently to bring you information on the coronavirus. Visit www.aarp.org/coronavirus for additional resources.

We hope you join us on October 23.