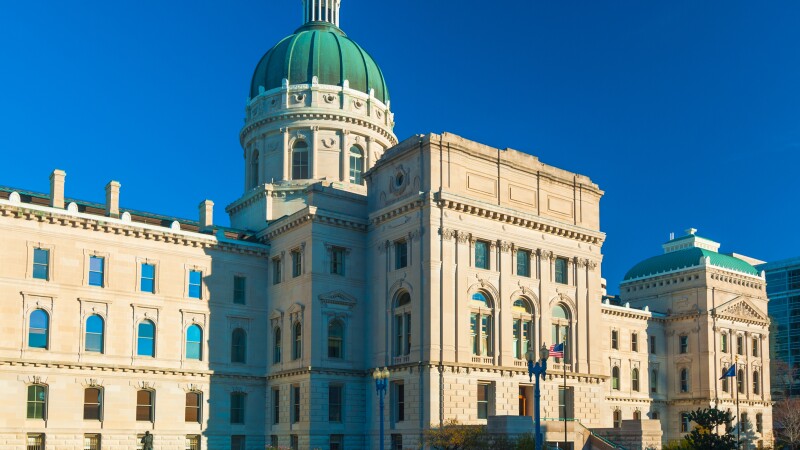 The new legislative session begins Monday, Jan. 11, and older Hoosiers will want to keep an eye on the progress of legislation that affects them.

With the coronavirus's economic impact still being assessed and a two-year budget still to be written, AARP Indiana will engage with legislators on a variety of topics that are important to members—particularly increased funding for community-based long-term care.

Members are encouraged to visit aarp.org/legislativethings or facebook.com/aarpindiana to watch a weekly update video from Ambre Marr, AARP Indiana's legislative director.

Sign up for advocacy alerts at action.aarp.org/getinvolved.