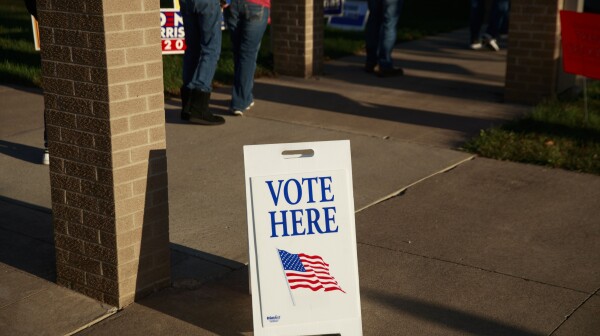 All voters age 65-plus can vote from home in the November general election by casting an absentee-by-mail ballot.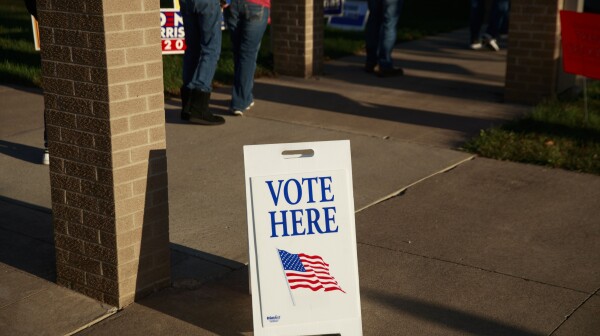 Todos los votantes de 65 años o más pueden votar de forma segura desde casa en las elecciones generales de noviembre con el voto en ausencia por correo.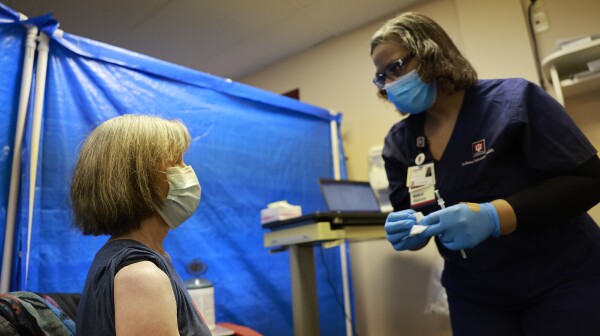 A guide to when, where and how to get a COVID-19 vaccine or booster.