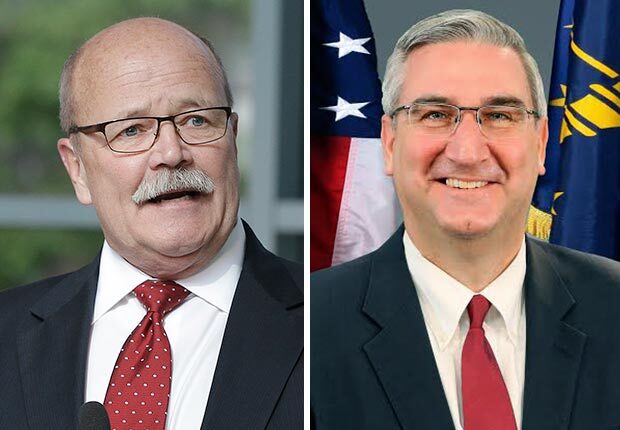 As Hoosiers go to the polls on Nov. 8th, AARP Indiana is committed to helping you get the facts you need to choose candidates who reflect your values. We are non-partisan -- we don't support or oppose any political candidates or contribute any money to campaigns or political action committees. Our priority is ensuring you know where the candidates stand before you cast your vote.

That's why AARP Indiana is providing this voter guide to help Hoosiers learn as much about the candidates and their positions on the issues.

Some of the issues that concern older Hoosiers include: help for family caregivers; access to home- and community-based services to enable people to age in their homes, rather than in an institutional facility; and protecting financial security.

Visit our AARP Voter Guide to see where the candidates for governor stand.

Along with the voter guide, AARP Indiana worked with the independent, nonprofit Indiana Debate Commission, which broadcast the gubernatorial and Senate debates this fall.

To view those debates visit indianadebatecommission.com.