Join our series of online Q&A sessions to learn how to avoid them.
Stay Safe from Common Scams
Part 1: IRS Imposter Scam — Wednesday, April 11, 2018, 7 – 7:30 p.m. ET
Part 2: Medicare Card Scam — Thursday, April 19, 2018, 7– 7:30 p.m. ET
Ads & Scams — Trends, Tips and Tools from the Federal Trade Commission
Tuesday, April 17, 2018, 1 p.m. – 2:00 p.m. ET
Fraud and scams seem to be everywhere these days. Take steps to avoid them. Join AARP for a special series of online Q&A events that can help you protect yourself and your loved ones.

Our Ads & Scams — Trends Tips and Tools session features attorneys and fraud experts from the Federal Trade Commission (FTC). You'll discover ways to spot bogus ads and scams, and learn how to file a complaint with the FTC. You'll also hear the latest trends, tips and tools about a number of commonly fraudulent products, services and schemes.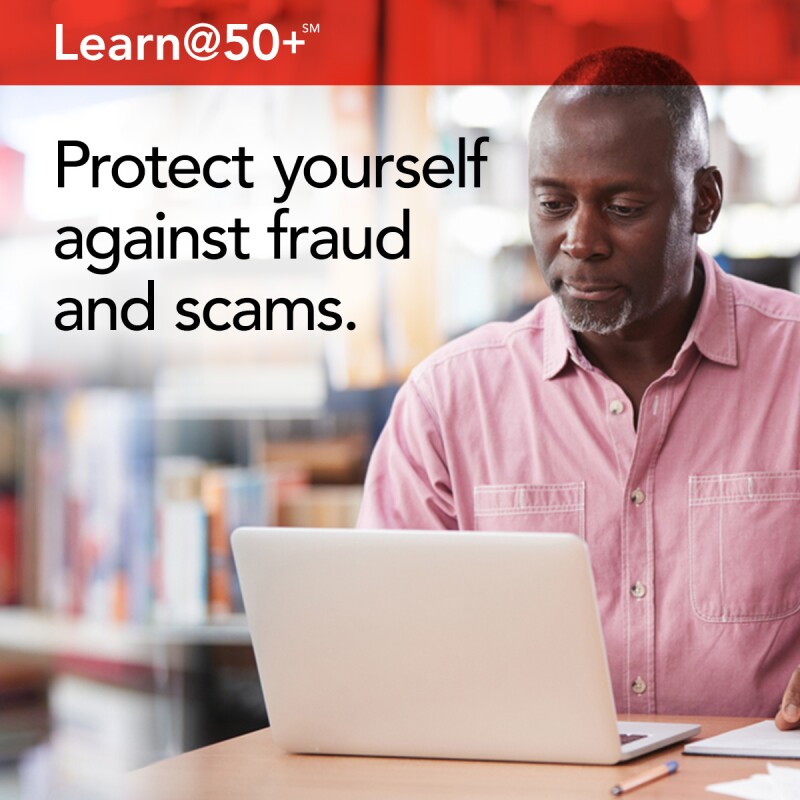 The two-part Stay Safe from Common Scams focuses on two specific scams that are rapidly spreading. The IRS Imposter Scam is one of the most common scams affecting Americans today — and the rollout of new Medicare cards starting in April presents big opportunities for scammers. During sessions, you'll learn what each scam is, ways to identify and report the scam and where to find free local and national resources.

Don't become a victim. Click here to register for these three free Q&A events now to learn about ways to steer clear of fraud. Share the event with your family and friends so they can learn, too. It's a simple way to get answers and insights. You can even submit your own questions in advance.

Can't log in on the live date? Don't worry. Register and you can still watch the interactive webinar on demand at your convenience.