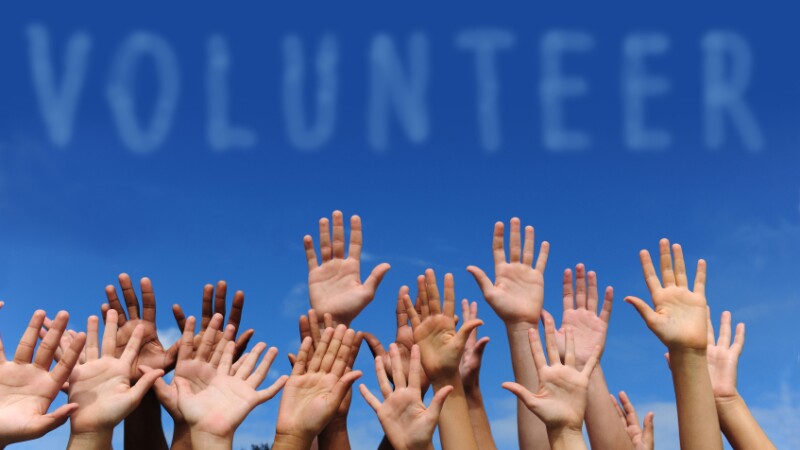 AARP Indiana is encouraging its members to try something different in the new year and explore the organization's volunteer opportunities.

Many roles can be done entirely from home, such as telephone volunteers who connect with AARP members throughout the state about important initiatives including vaccine outreach, local advocacy and voter engagement. Other volunteers advocate at the federal level on behalf of older Americans, talking with members of Congress, their staff and other officials.

Locally, AARP community advocates in Evansville, Fort Wayne, Gary and Indianapolis help out their cities through community service and urge local elected officials to make changes that improve the quality of life for older adults.

To learn more, email aarpin@aarp.org or call 866-448-3618.