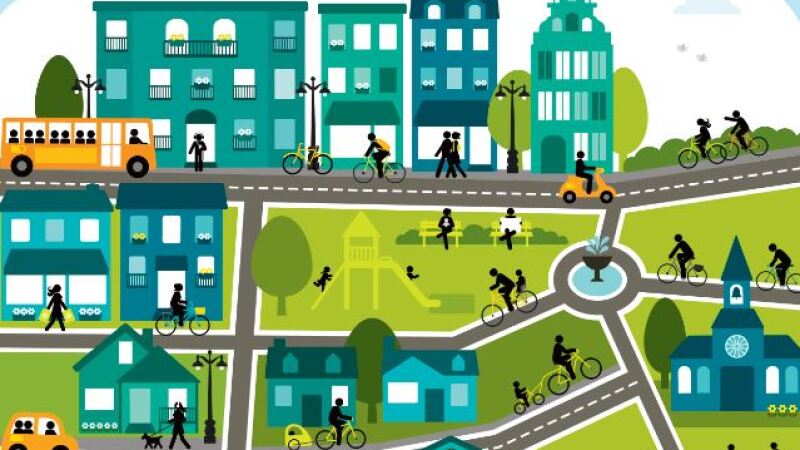 Four organizations have received AARP 2020 Community Challenge grants to fund projects that can be quickly executed to improve the quality of life for people of all ages.

The grants will help pay for new bike lanes and directional signs in downtown Gary and for public internet access inside and outside a community center in Muncie.

In the Indianapolis area, a grant will help the nonprofit Edna Martin Christian Center create a community garden, with plots tended by neighborhood residents. Another will be used to buy shopping carts that food-pantry customers can use at Gleaners Food Bank of Indiana.

All of the projects are slated to be completed by December.

They are part of AARP's Livable Communities initiative, which supports the efforts of neighborhoods, towns, cities and rural areas to be great places for people of all ages.

In all, AARP will distribute $2.4 million nationwide. Find more details at aarp.org/communitychallenge.