AARP Indiana has long considered its staff cohesion, communication and productivity to be strengths. But State Director Sarah Waddle knew that even good teams need help to become great. So in 2016 she reached out to Indianapolis-based coach, facilitator and speaker Deseri Garcia of Vida Aventura to help the Indiana staff take the next step.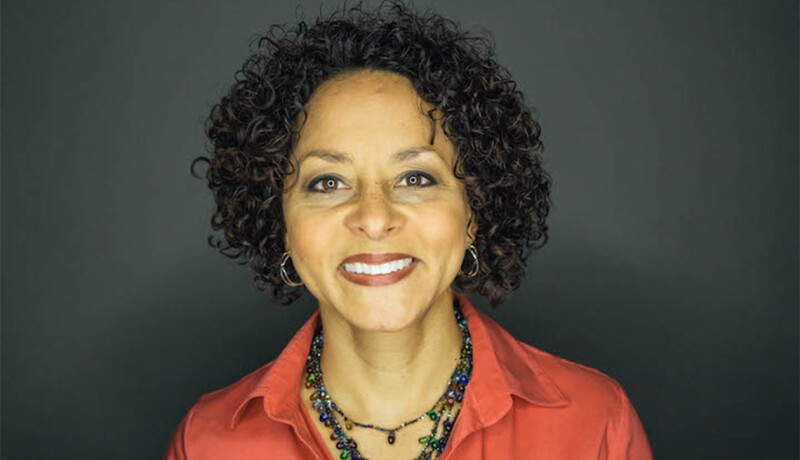 Deseri has been coaching both teams and individuals since 2006 and spent 20 years in the corporate sector before that. With the Indiana team, she has addressed skill development, including listening, critical conversations, feedback and work styles. She meets with the full AARP Indiana team at least quarterly, as well as facilitates sessions at the annual staff retreat. She has also provided personal coaching to individual team members, as needed. In their work with Deseri, the team aim to break down barriers, make communication easier and more productive, and maximize their performance as a group. This has become especially important in 2020 and 2021 as we all work remotely. The most recent exercises she had led for the AARP Indiana team included using mindfulness to help focus on priorities in a busy environment and "Uncovering the Stinky Fish," designed to facilitate giving and receiving feedback by addressing unspoken issues and uncertainties.

Deseri says her personal one-on-one coaching clients often come to her because they feel stuck or at an impasse. "They might feel like they just need to get their arms around where they're headed, what they're doing and how they want to get there. The challenges that come up are things like, 'I'm feeling stuck' or 'I don't know what to do next,' and they like to have some help with the process around that."

When she is working with executive or leadership development clients, Deseri says, it's usually to help them become stronger leaders. It could be that they want to lead their teams better. They want to be visionary leaders that really help change their organizations and make their organizations come together around goals and missions.

Deseri adds, "The biggest reward is seeing someone realize their potential and really live in that possibility. It's helping people to break through their limitations, their limiting beliefs, or the challenges that they're facing. That's why I keep going back. It's great to be able to make a difference in that way."

Deseri grew up in Fort Wayne, Indiana. Her mother was born and raised in Indiana. Her father came to the U.S. from Cuba, initially to further his education and go to college, with plans to return. When World War II broke out, he was able to gain citizenship by enlisting in the Army. Says Deseri: "When my dad left Cuba, a lot was happening in the political climate there. It was back when Fidel Castro came to power. My dad was keenly aware of the opportunities available to him [and later his family] by becoming a U.S. citizen. Because he never took that for granted, he instilled a strong work ethic in all of his children. It's that work ethic and the attitude of possibility that had a big impact on my transition from being an employee to later becoming the owner of my own business and someone who employs and passionately works with making a difference for others."

Learn more about AARP's Supplier Diversity program.

​Pam Rosenberg is the senior operations assistant for AARP Indiana.​