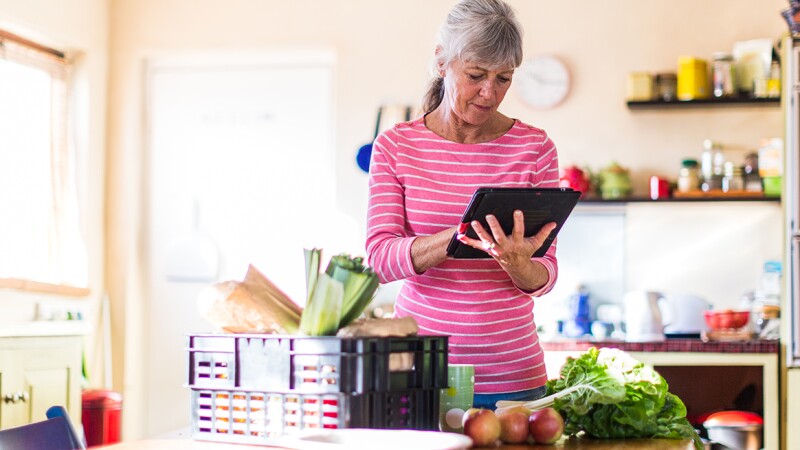 In the face of the coronavirus pandemic, Indiana is providing information and resources to help older Hoosiers and those caring for them protect themselves from the virus and help prevent it from spreading to others.

Governor Eric Holcomb has issued information on the state's plan to reopen in phase. You can visit https://coronavirus.in.gov/ for more from the State of Indiana.

If you have coronavirus symptoms, call your health care provider or local public health department to figure out if you could — and should — get tested. Signs of the virus are a dry cough, fever and shortness of breath. (Read more about coronavirus and how to stay safe.)

This post will be updated as more resources and new information becomes available.

Up-to-date state and local health information:

Hoosiers with general questions or healthcare provider questions regarding COVID-19 may call the ISDH COVID-19 Call Center at its toll free number (877-826-0011) or email epiresource@isdh.in.gov. Hoosiers can make calls 24/7.
For medical, food, and recovery services information, call your local 211.


Food assistance resources:

If financial difficulty is a barrier to food, find your closest food bank and other food assistance programs in your area. The State of Indiana has a list of some of the food banks throughout the state.
Unemployment benefits:

If you need to file for Unemployment Insurance, you can find information on the process from the state here.
Grocery stores:

Check with your local grocery store to see if there are adjustments to their hours of operation or if they are offering special shopping hours for older customers or customers at risk.
More on Coronavirus