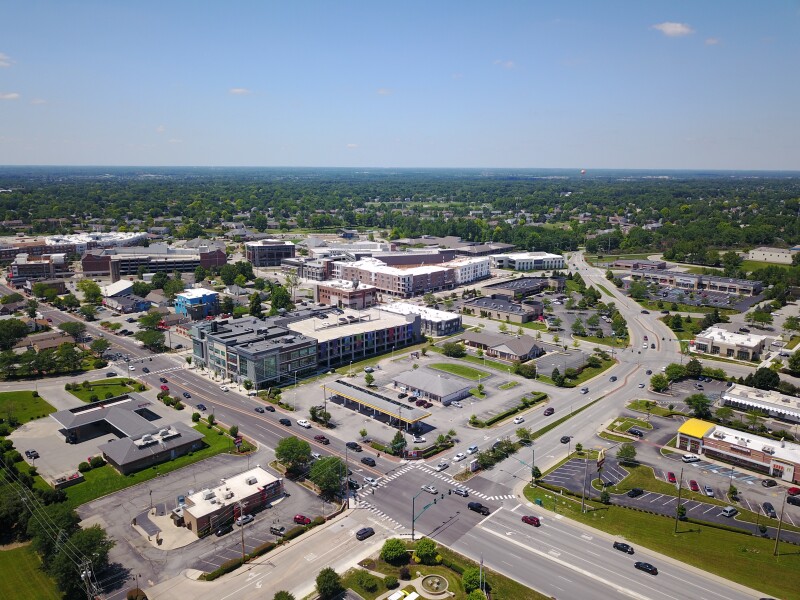 In 2018 Fishers became the first Age Friendly Community in Indiana! Part of that work includes getting ideas from residents on how the city can continue to become a great place to live for people of all ages.

Join us for two public meetings to learn more and share your input!

May 30th 2019
5:30 PM-7:00 PM
Britton Falls Chateau Clubhouse
13079 Del Webb Parkway, Fishers, IN

June 19th 2019
10:00 AM-12:00 PM
Fishers City Hall Auditorium
1 Municipal Dr. Fishers, IN 46038

Click here to learn more about AARP's Network of Age Friendly Communities.