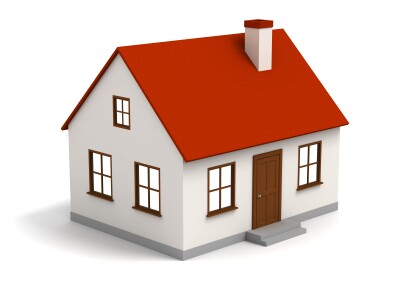 The COVID-19 pandemic continues to put the squeeze on renters across Indiana.

As the economy recovers and reopens, coronavirus-related challenges are shifting from workers struggling to find employment to pay the bills, to workers now needing to find childcare and getting caught up with rental and utility payments in arrears.

"Affordable housing is an issue that impacts every Hoosier community," Mandla Moyo, AARP Indiana Director of Community Engagement, said. "With dollars from the American Rescue Plan, the State of Indiana and several counties are stepping in to lend a hand to Indiana residents that have been hit hard by the pandemic – many of whom rent."

Benefits and rules for each Emergency Rental Assistance (ERA) program vary, with the exception that applicants must qualify for unemployment, have had their household income reduced, have wracked up significant costs, or have experienced COVID-19-related financial hardships since April 1, 2020. Additionally, applicants must also make 80 percent or below of the area median income.

The Hoosier Housing Needs Coalition provides a thorough breakdown of the various programs on their blog.

You can read about, and apply for, the statewide ERA program, as well as the five county- and one city-specific programs, if you reside in one of those areas, at the below links.


"Hoosiers in need of help getting by and making their rent, and in some cases utilities, should consider applying for one of the rental assistance programs," Moyo said. "This assistance could be what helps families transition to a better tomorrow, especially as the challenges of the pandemic evolve."