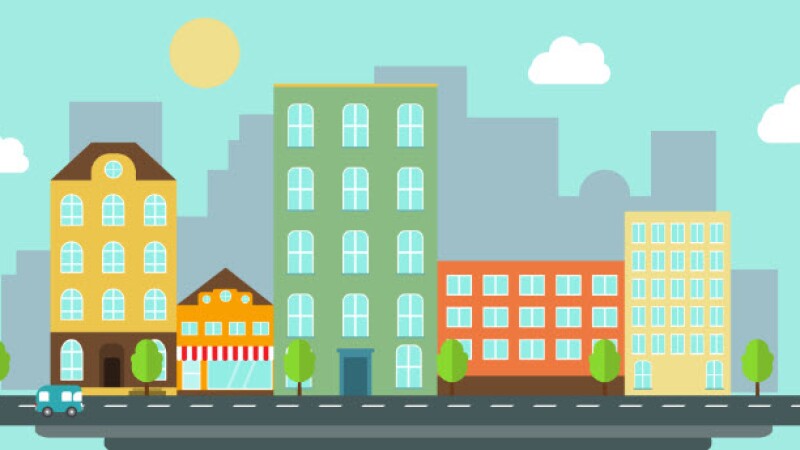 AARP is encouraging Hoosiers to learn about one possible way to help loved ones age in place: accessory dwelling units (ADUs).

An ADU is a second housing unit, attached or detached, on a single-family lot. They come in many shapes and sizes, and their core purpose is to provide supplemental housing to a primary residence. The housing option is a way to allow aging loved ones to live close to their family caregivers.

In July, AARP Indiana hosted a virtual conversation on ADUs with the Allen County Planning Department, to discuss which type of residences the county permits.

The event also featured a local businesswoman who built an ADU addition onto her house for her mother. Watch a recording at facebook.com/AARPIndiana.