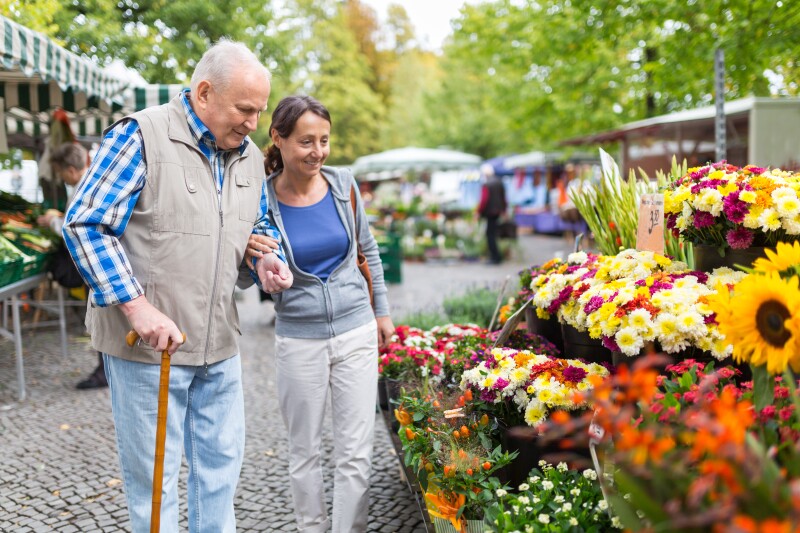 During the most recent session of the Indiana General Assembly, AARP Indiana worked with the administration and key stakeholders on House Enrolled Act (HEA) 1493, which directs Indiana's Division of Aging to develop a plan to expand the state's home and community-based services (HCBS) for older Hoosiers and people with disabilities.



The Division of Aging is now seeking input from Hoosiers to help it examine the challenges and potential ways to modernize HCBS.

Click the link below to provide your feedback on questions ranging from what type of services you or a family member may be currently using or will be using in the future, to where you go for information about HCBS.

Your feedback will help Indiana to gain a better understanding about the experiences and services for aging Hoosiers in our communities across the state.

Survey Link: https://www.research.net/r/INStakeholderSurvey

This survey is not being conducted by AARP and any information provided will be governed by the Division on Aging's privacy policies.