Lace up your walking shoes! AARP Indiana is calling all members and friends to join us and the Indianapolis Cultural Trail once a month for a morning of connection and light exercise.

At this new summer event series, participants will hear the latest on issues that are important to the 50-plus and their families, followed by a group walk along the Indianapolis Cultural Trail and Downtown Canal.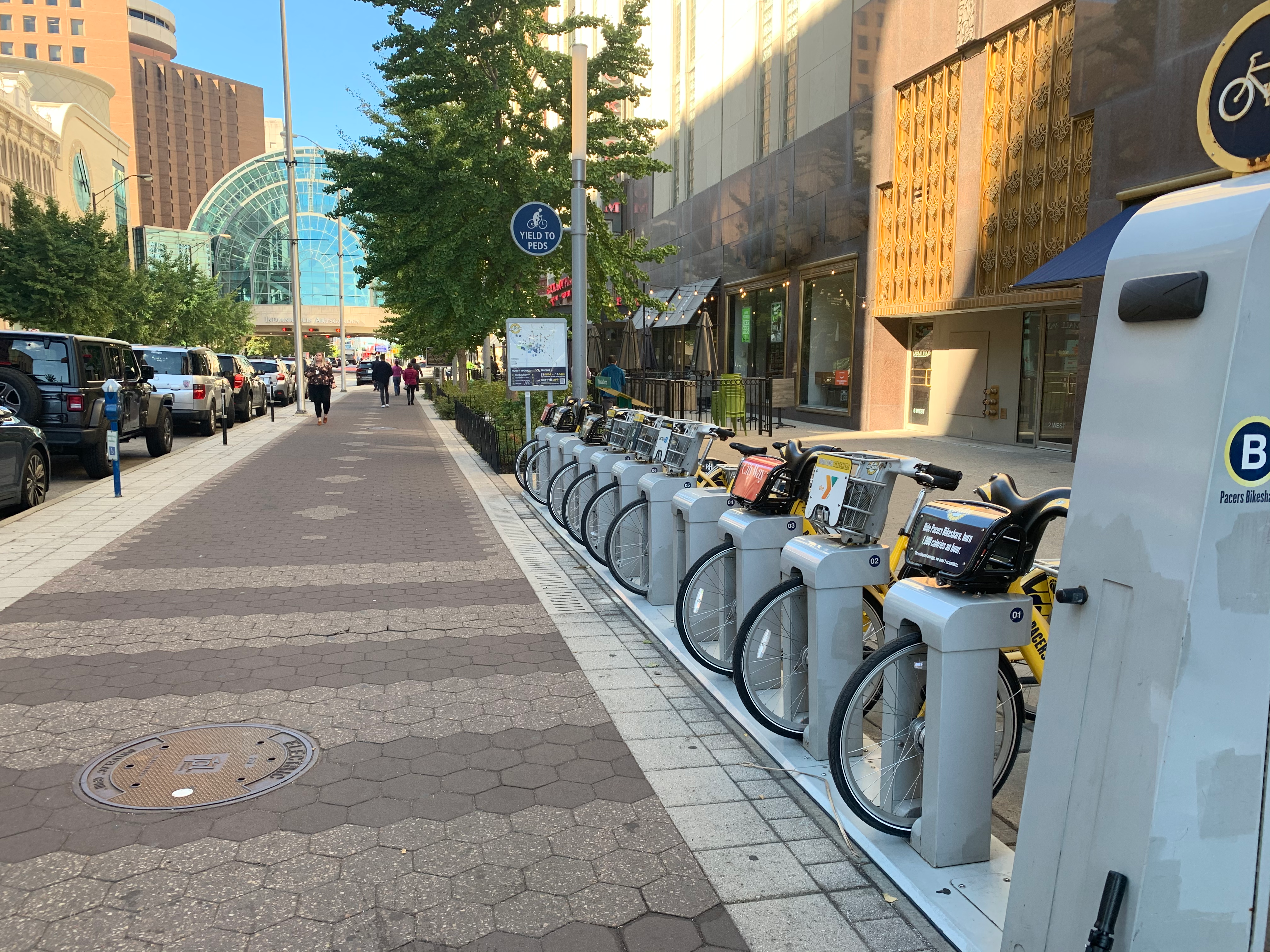 "Our state's capitol is vibrant and beautiful," Addison Pollock, director of outreach, said. "Indianapolis has world-class amenities, and they are a perfect conduit for talking about ways to make our communities more livable, all while getting to know each other."

Each AARP on the Trail event will have a different subject matter.

AARP on the Trail summer schedule:

June 23, from 10:00 a.m. – 11:00 a.m. ET
July 28, from CANCELED due to weather. Please stay tuned for a rescheduled date.
August 25 - 10:00 a.m. – 11:00 a.m. ET
September 22, 2023, from 10:00 a.m. – 11:00 a.m. ET

Registration is required, and you can sign up for one or all of the walks here.

Walks will depart from the Indianapolis Cultural Trail Office, 132 W Walnut St. Indianapolis, IN 46204, and utilize the Trail, as well as the Downtown Canal as part of their route. Street parking is available, as well as access via public transit and biking.