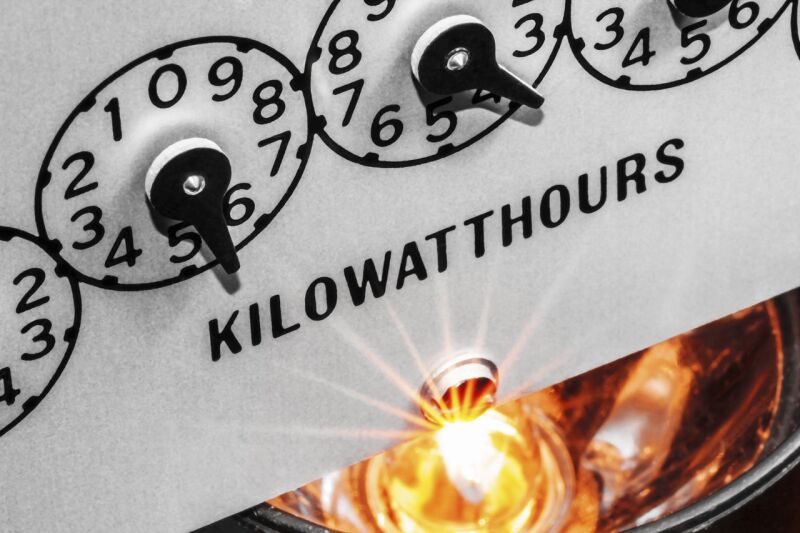 A couple of years ago Indianapolis Power & Light Co. (IPL) raised utility rates. Now they want to raise them again.

IPL is requesting an increase of about $96.7 million in overall annual operating revenues – that's a 7.1% increase!

Worse yet -- they want to increase the "fixed charge" – which is the amount we customers pay regardless of how much electricity we use – from $17 to $27 a month. This is a 60% increase for Hoosier customers before they even turn on the lights.

Hoosier families don't mind paying for what they use. It's paying extra before they even turn on the lights that concerns them.

Let the Indiana Office of Utility Consumer Counselor (OUCC) know the impact that increasing your rates will have on you and your family! Take a moment to leave public comments with the OUCC.