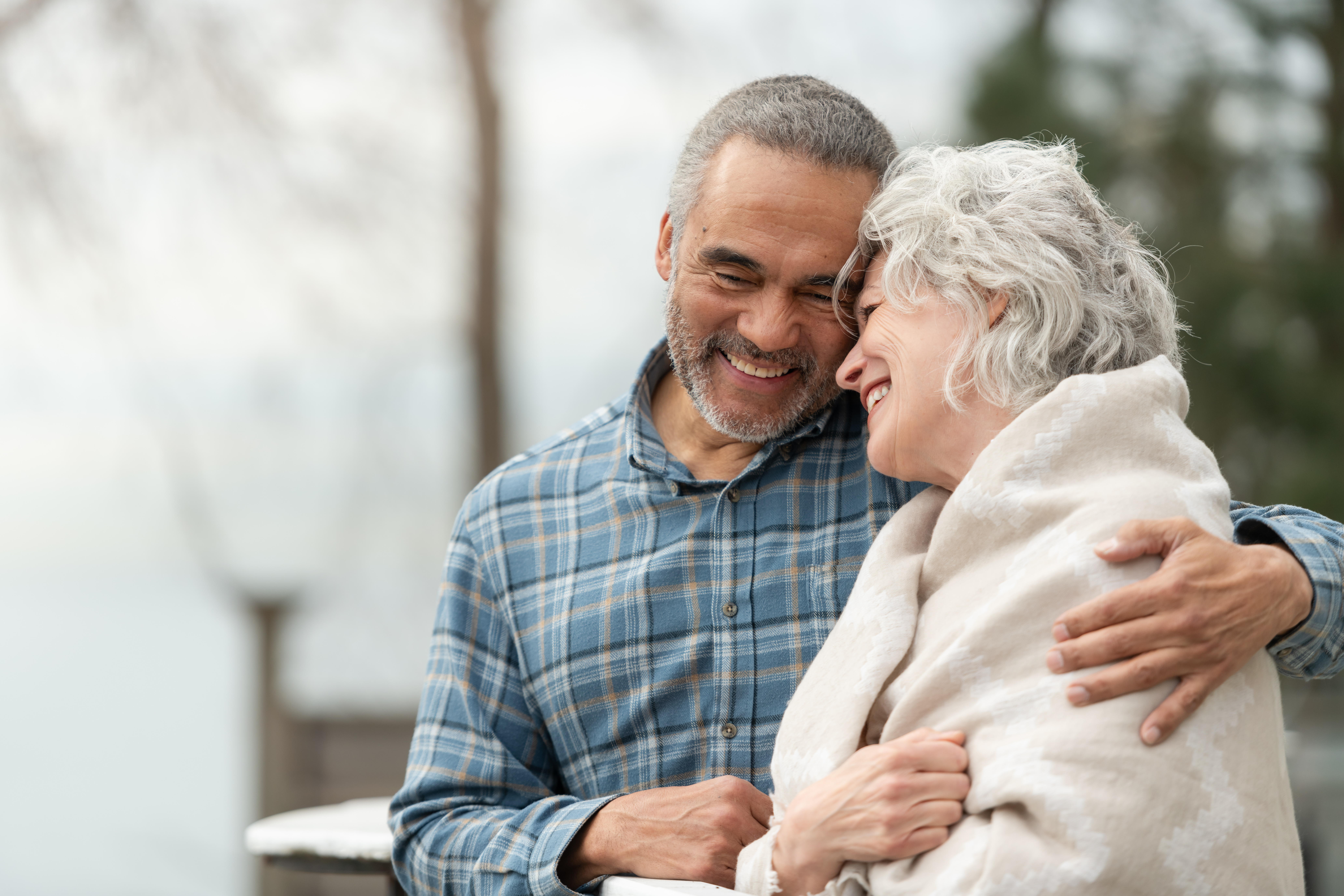 Join AARP Indiana, Disability Revolution, and Public Partnerships for a virtual event.
SELF-DIRECTION is an innovative model of care in Indiana that allows older Hoosiers and people with disabilities to be in control of the who, what, when, where, and how of support (caregiving) in their home and community -- in addition to or in place of using a home care agency. This means that a person can directly hire and pay family members, loved ones, and friends to support them, direct their own care, and set their own schedules. This is CARE YOUR WAY on your terms!

Join AARP Indiana, Disability Revolution, and PPL on Thursday - November 16, 2023 at 1:00 PM EST to learn more about self-direction and the different ways you can access self-directed supports / caregiving through various programs such as Medicaid, Medicare, and CHOICE. We will also be discussing the new Indiana Pathways for Aging program and how it will affect folks 60 years of age and older that utilize long-term services and supports.

This CARE YOUR WAY community presentation is a free virtual and call-in event, but you must register to join. After you register, a Zoom link and the call-in information will be sent to the email address you used to register.

LIVE CAPTIONING & ASL INTERPRETATION WILL BE PROVIDED FOR THIS EVENT.

For any questions or additional disability / aging accommodation requests, please contact Disability Revolution at: disrupt@disability-revolution.com or 317.796.0537.

*This is not an AARP event. Any information you provide to the host organization shall be governed by its privacy policy.