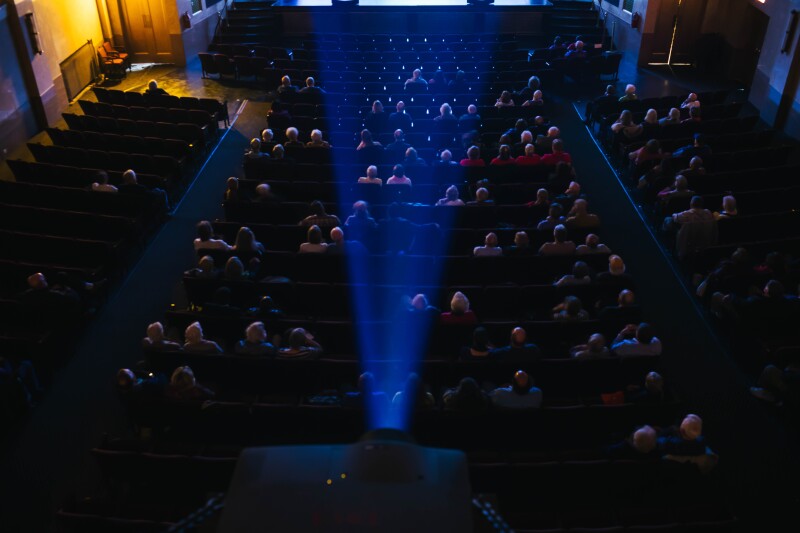 Most Americans agree that family comes first, but the U.S. is the only industrialized country without paid family and medical leave. In one of the richest countries in the world, having a baby, a medical emergency, or an aging parent can erase a person's financial future.
It's because of this important need for policies that allow flexible leave policies that AARP Indiana and the Institute for Working Families are bringing the film ZERO WEEKS to five cities across the state.
Weaving powerful stories together with insightful interviews with leading policymakers and business owners, ZERO WEEKS explores America's paid leave crisis, the cost of doing nothing, and what we can do about it.
Please join us for a free screening of the film that has been awarded Best Documentary by the International Women's Film Festival, the Colorado International Film Festival, and the Spotlight Film Awards. After the film you'll be able to participate in a discussion about Indiana's current policies and have a chance to share your paid leave story.
Join us at one of the screenings near you and stay tuned for future events.
INDIANAPOLIS | August 16th, 5:30-8:30pm | REGISTER
BLOOMINGTON | August 28th, 5:30-8:30pm | REGISTER
SOUTH BEND | September 12th, 5:30-8:30pm | REGISTER