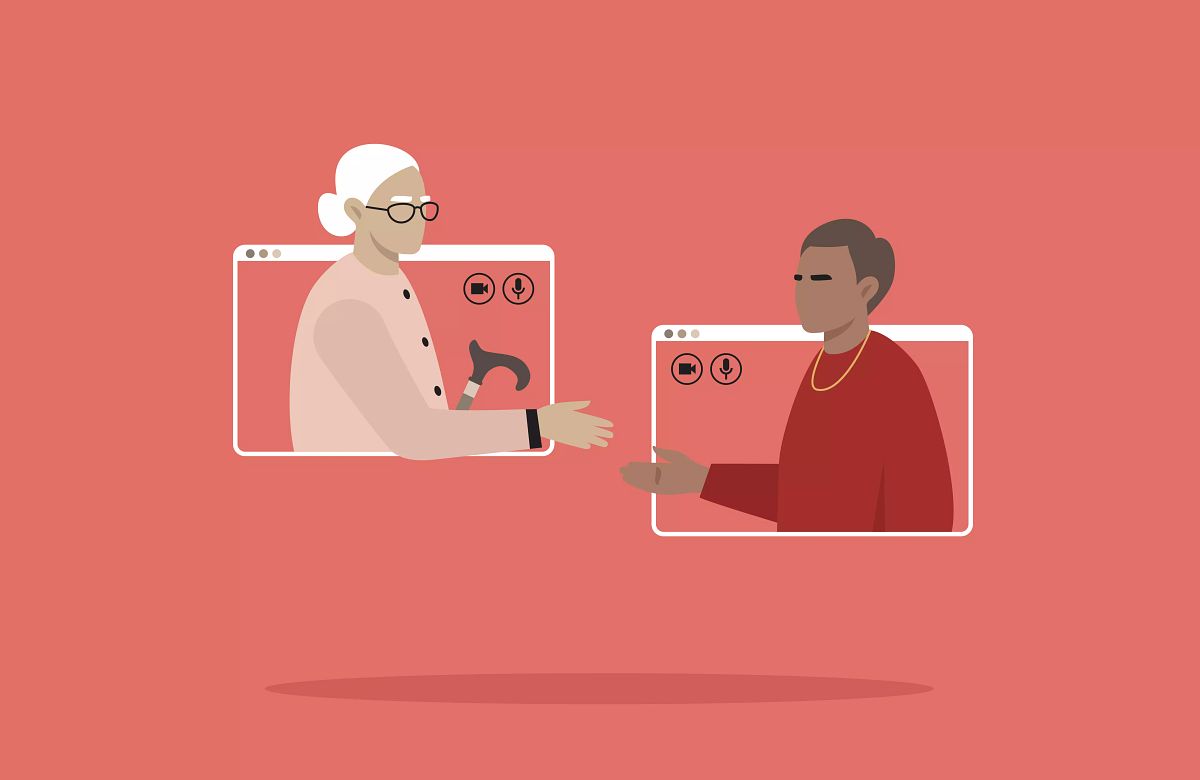 In an increasingly connected digital world, it is critical that Hoosiers of all ages have access to affordable, high-speed Internet.

To that end, AARP Indiana is teaming up with the Institute for Local Self-Reliance (ILSR) to host a Digital Equity Workshop on January 10th and 11th at IU Northwest in Gary, Ind.

The two-day seminar promises to build awareness and education around the topic, as well as take a close look at local solutions for the Gary community on day two.

"Access to high-speed Internet can be a game changer," Emily Gorman, AARP Indiana Director of Community Outreach, said. "It can help older Hoosiers age-in-place by enabling their connection to friends, family members, doctors, and other important resources that are far away."

Gary Digital Equity Workshop

Time: 8:30 a.m. to 4:30 p.m. CT on January 10th, 8:30 a.m. – 12 p.m. CT on January 11th.

Registration: The event is free, but registration is required. Register here.

Location: IU Northwest, Anderson Library Conference Center, 130 W 35th Ave, Gary, IN 46408

Room 105

Parking: Street parking is available on 35th Avenue near the entrance of the Anderson Library. Guests may park in main lot #2 off of 33rd and Broadway and walk through campus to the north doors of the Anderson Library.

Refreshments: Coffee, light refreshments, and lunch will be served on day one. Day two, (which is optional for attendees that are not Gary. residents or stakeholders) includes coffee and light refreshments.