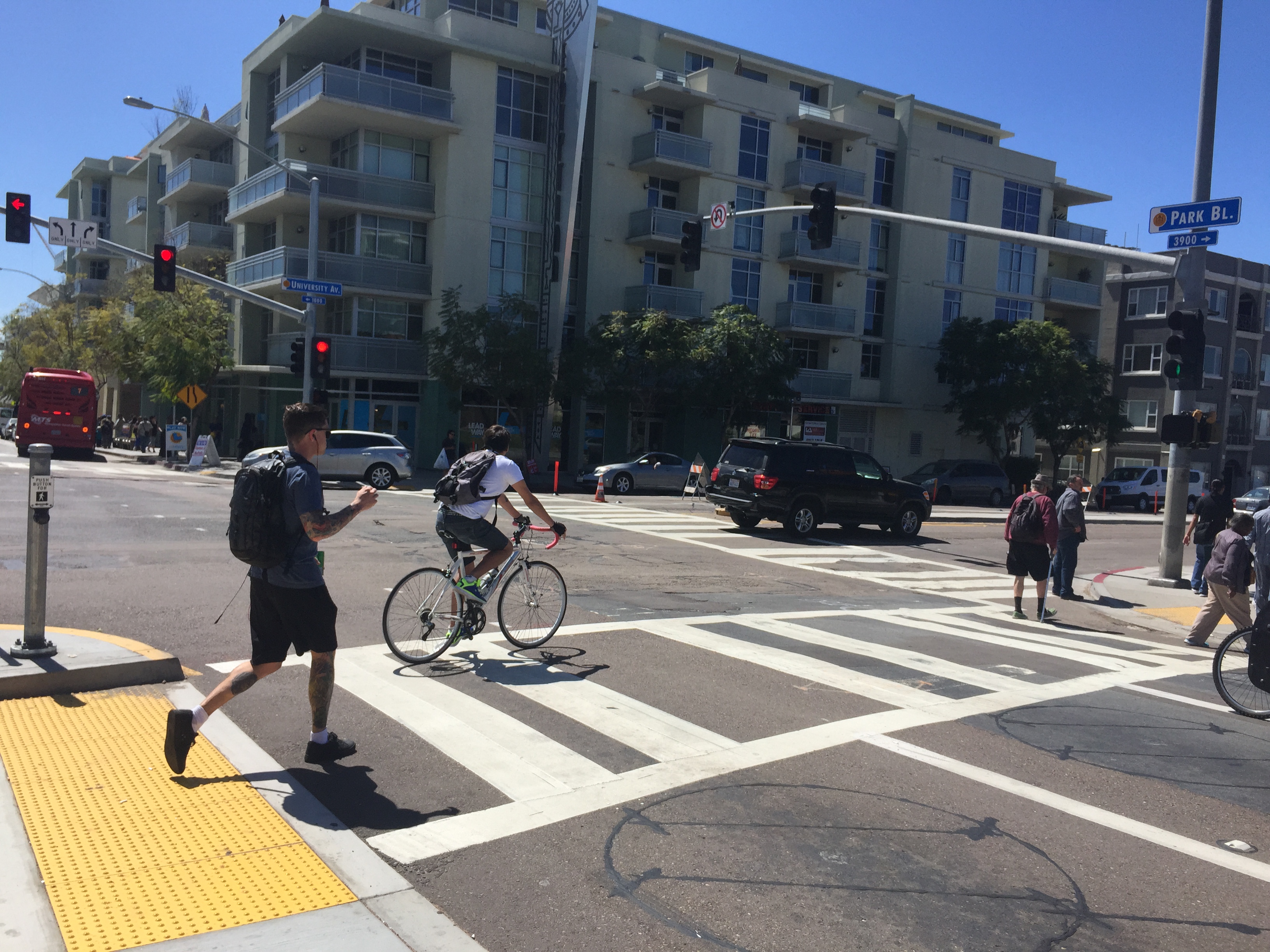 Hoosiers can help make their communities more livable for all residents by conducting walk audits that help evaluate how safe and easy (or not) it is for pedestrians to get around neighborhoods.

The walk audit tool kit has step-by-step instructions and checklists for examining intersections, sidewalks, driver behavior, public safety and more.

The documented results can be shared with local leaders when advocating for such features as sidewalks, crosswalks and properly timed traffic lights.

AARP Indiana provided a grant last year to the Bridge of Grace Compassionate Ministries Center to paint artistic crosswalks in Fort Wayne to make pedestrian crossings more visible to drivers. Because of COVID-19, the project replaced an in-person walk audit.

Go to aarp.org/WalkAudit for more information.