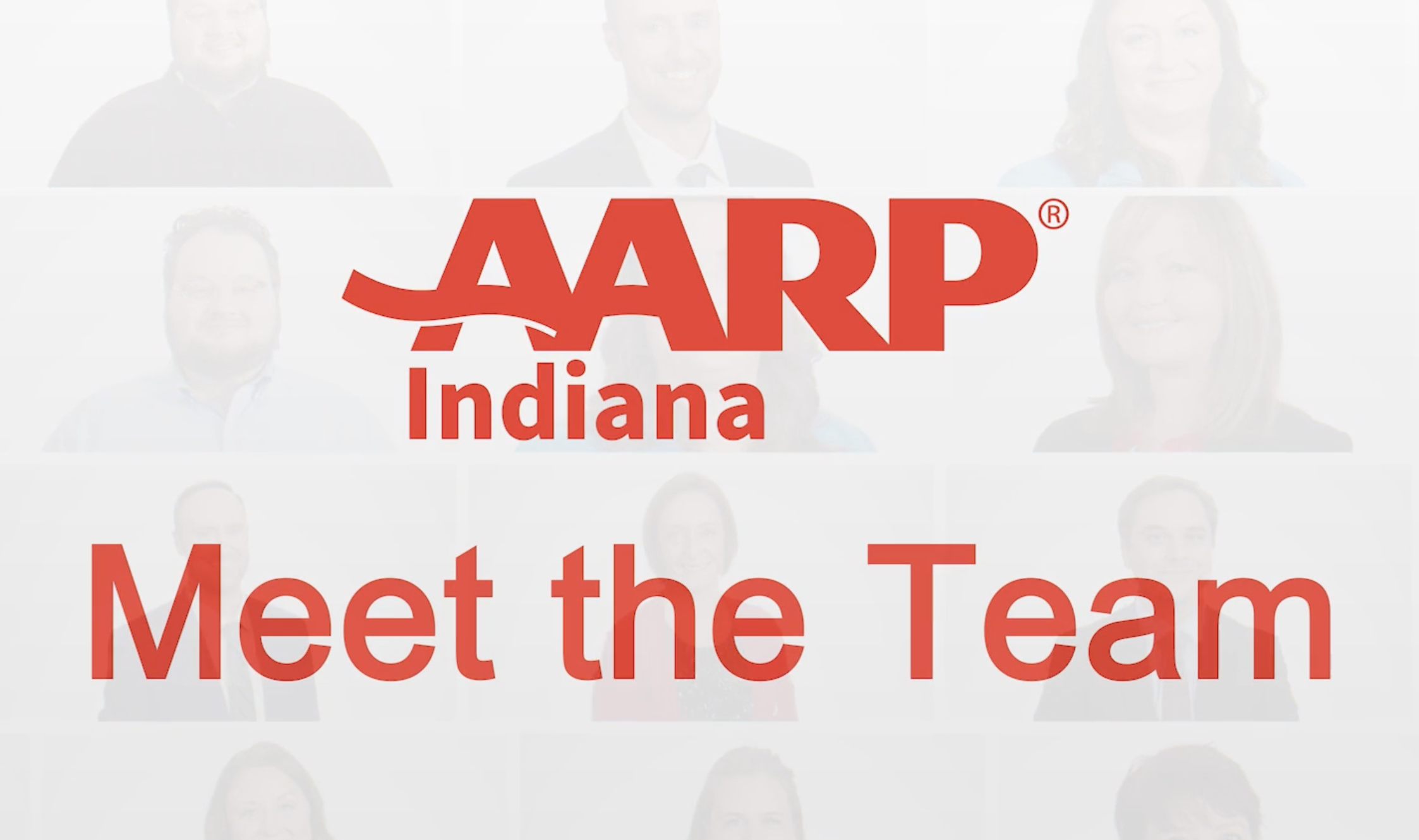 For more than 60 years, AARP has been a 'wise friend' and 'fierce defender' helping individuals to ensure that their money, health, and happiness live as long as they do.

Here in Indiana, our team is working in communities across the state to:

Push for more support and health care options for older Hoosiers and their loved ones;
Encourage local leaders to make their communities more livable through improvements to housing, transportation, and high-speed internet access;
Deliver effective voter education and outreach to members and the general public about candidates and the issues that matter most to Hoosiers 50-plus.
Learn more about the people that make the AARP Indiana team!