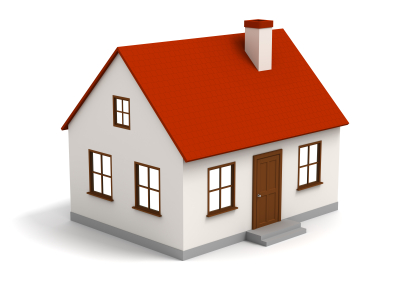 Most people want to live safely and comfortably in their homes as long as possible, no matter their age or ability; however, many of today's homes are not readily designed for our later life stages.

AARP Indiana's Longevity at Home series covers many aspects of being able to age and place.

In the winter and early spring of 2021, Longevity at Home covered AARP's HomeFit Guide; Home Repair, Maintenance, and Safety; how to Declutter Your Life; and Home and Community Based Services.

All of these workshops combined provide a wide-angle lens on how you or your loved ones can stay in their homes as long as possible.

If you missed out on the event series, don't worry! You can access recordings of the events and additional materials below.

Part I: The HomeFit Guide
Learn about small improvements you or professional contractors can make to your home to ensure that you can live there safely longer.
HomeFit Program/Guide

Part 2: Home and Community Based Services
Learn about the services you can receive in home and from your surrounding area. There are more options than struggling to get by on your own or moving to an assisted-living facility.

Part 3: Home Repair, Maintenance, and Safety
We examine what Evansville community partners are available to help make repairs to your home.

Part 4: Declutter Your Life
We accumulate stuff as we age. This presentation delves into how to make decisions to cut down on the things that clutter your physical and mental space.
10 Easy Steps to Organize Anything

We'd like to thank our partners at SWIRCA & More in Evansville for partnering with AARP Indiana on this series, as well as our volunteers who contributed their time and expertise to help make it possible.