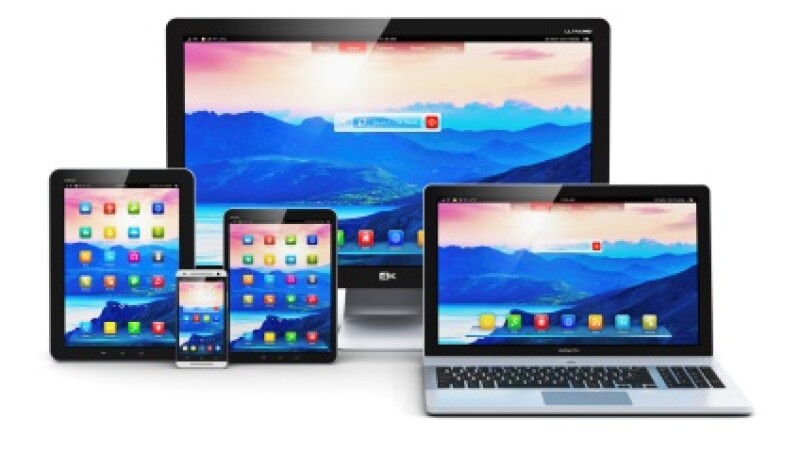 A new program is helping low-income Hoosiers save on their high-speed internet bills.

The federal Affordable Connectivity Program replaced the temporary Emergency Broadband Benefit, which was created under a COVID-19 relief package.

AARP Indiana wants to remind Hoosiers that the program offers discounts of up to $30 per month to households with incomes at or below 200 percent of the federal poverty level (about $55,000 for a family of four in 2022), or that qualify for Medicaid, food assistance or other programs. Some may also be eligible for a onetime discount to buy a laptop, desktop computer or tablet.

Those who received the previous emergency benefit can reenroll in the new program. Learn more at fcc.gov/acp.