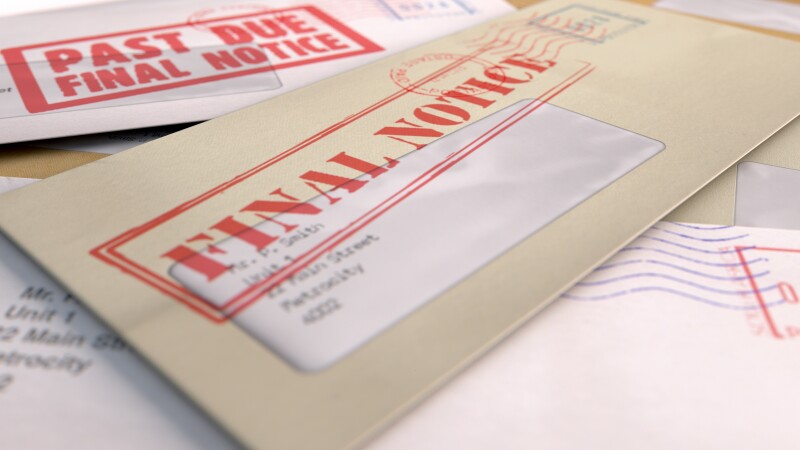 Help may be available for Hoosiers who are having trouble paying their rent amid the coronavirus pandemic.

The state of Indiana and several counties have used American Rescue Plan money to create programs for emergency rental assistance. Applicants must qualify for unemployment or have experienced financial hardship due to COVID-19 and must have an annual income below 80 percent of the median in their area.

The city of Fort Wayne and the counties of Elkhart, Hamilton, Lake, Marion and St. Joseph have set up their own programs. The state program covers all areas outside of those jurisdictions. Go to housing4hoosiers.org to learn more or to apply for aid.