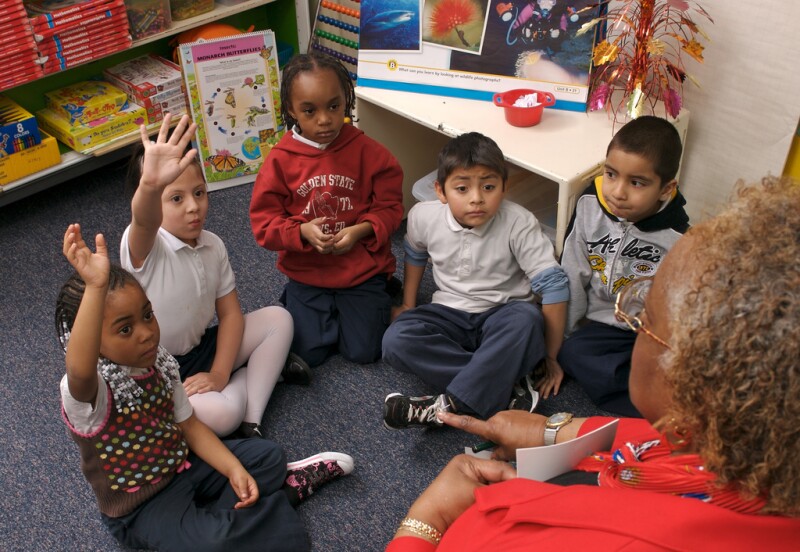 In a city with astronomical high school dropout rates, the AARP Baltimore City Experience Corps has made a difference by linking AARP volunteers with children who need extra reading help.
The focus of the program is to train retired, adult volunteers to help improve student literacy, primarily in kindergarten through third grade in Baltimore City Schools.
With enough volunteer support, the program could expand statewide. Nineteen such corps operate in cities across the country. Learn more at aarp.org/experiencecorps or send an email to experiencecorps@aarp.org.