AARP Maryland
Making a difference where you live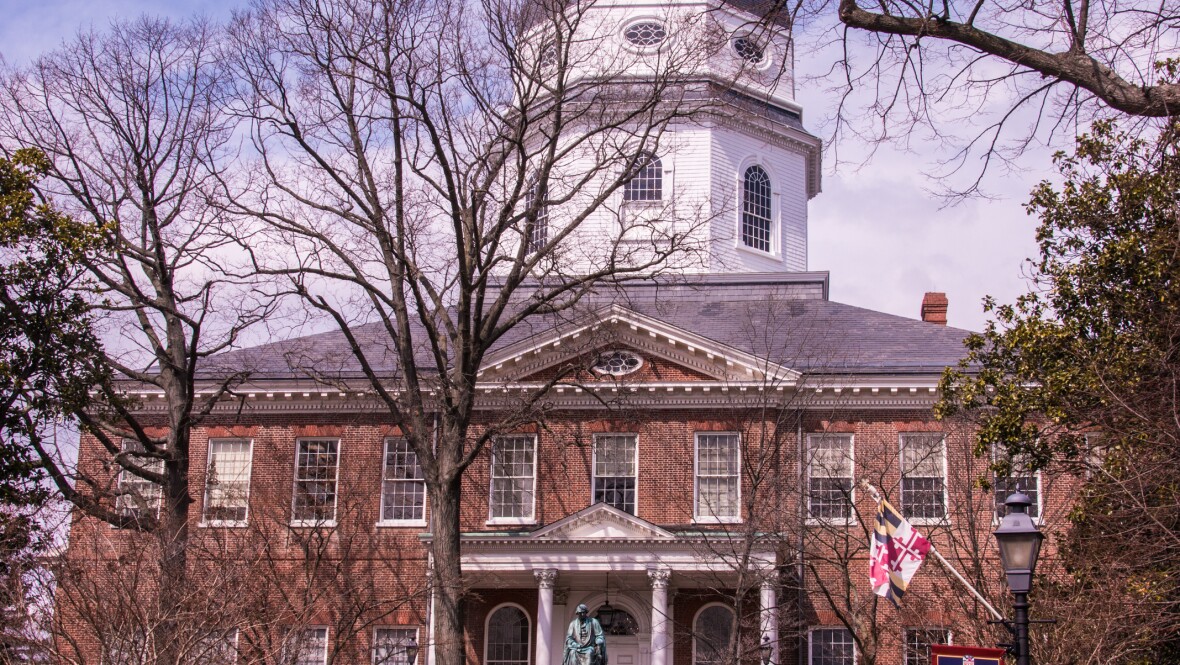 DEC 1, 2020
Priorities include broadband, high drug costs, utility relief, retirement security and protection against third-party energy suppliers.
FEB 14, 2020
Attend our free webinar and discover the hows, whats and whens of Medicare.
FEB 14, 2020
One of the most common scams is government impostors, where you may get a phone call, an email, or a visit to your home from someone claiming to be from the Social Security Administration, the Internal Revenue Service or some other government agency. In fact, the Federal Trade Commission recently reported victims lost nearly $153 million to government impostor scams in 2019 – a staggering amount.
FEB 11, 2020
Invite AARP to your next faith based meeting, civic organization or community gathering!