AARP Maryland
Making a difference where you live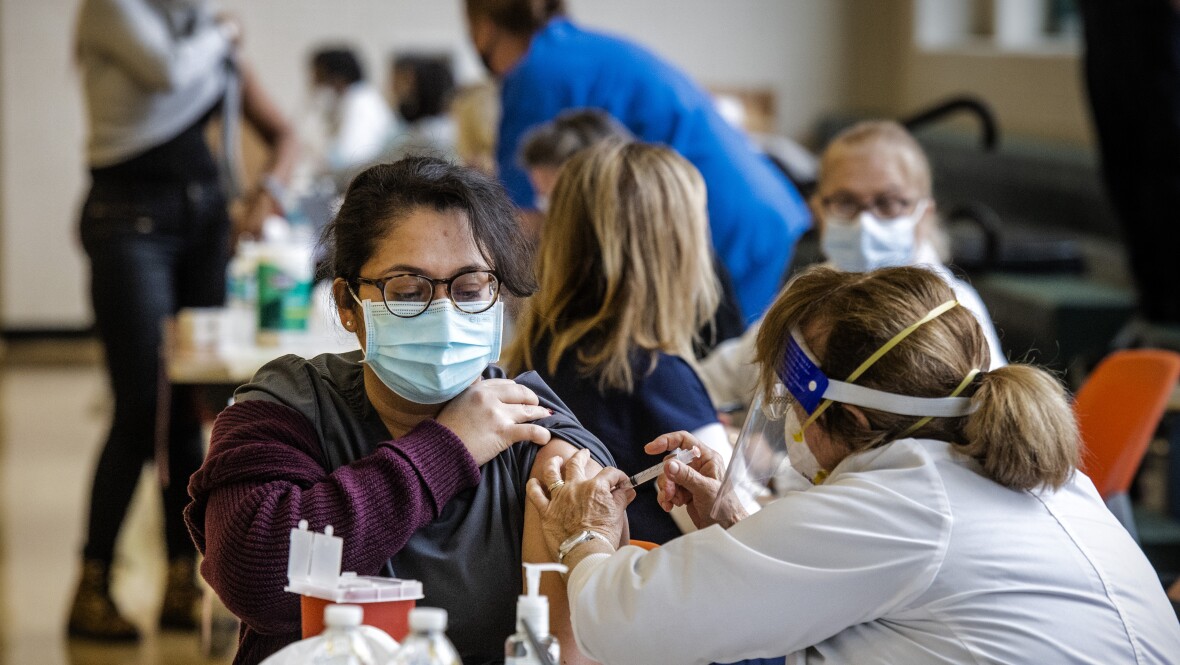 OCT 22, 2021
Una guía sobre cuándo, dónde y si recibir una vacuna COVID-19.
OCT 22, 2021
A guide to when, where and how to get a COVID-19 vaccine
OCT 12, 2021
Are you 50+ and looking for employment? You aren't alone. Many Americans are looking for work as they reimagine the next stage of their life. If you live in or near Montgomery County, your next opportunity may be just an expo away at one of the free Virtual 50+ Employment Expos, hosted by the Jewish Council for the Aging (JCA).