Health & Wellbeing
Get updates on the Affordable Care Act, Medicare, health insurance, and your personal health and fitness.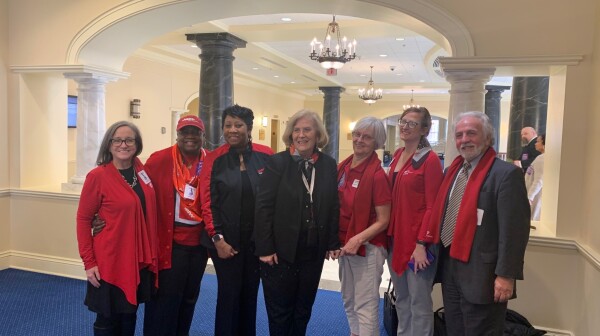 BALTIMORE (March 18, 2020)—AARP Maryland is applauding the Maryland General Assembly for passing legislation strengthening the health and wellbeing of Marylanders aged 50-plus, even in the wake of their historic decision to end the session early due to the COVID-19 outbreak.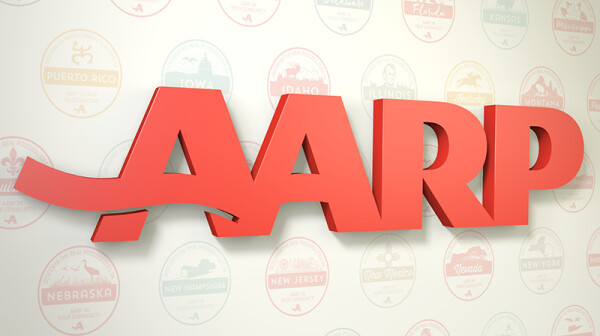 AARP Maryland event cancellation notice due to Coronavirus
We're writing with an important message to let you know that we have canceled our external events until further notice. While convening events is a core part of our mission, we have changed our approach in light of the coronavirus (COVID-19) outbreak.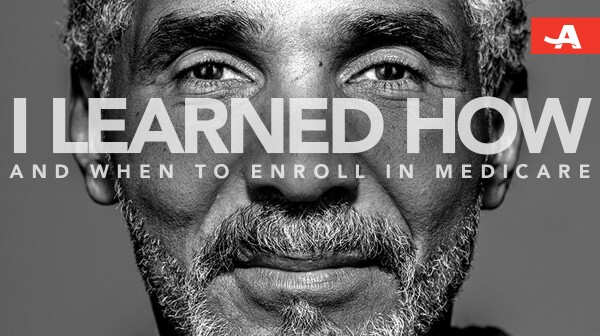 Attend our free webinar and discover the hows, whats and whens of Medicare.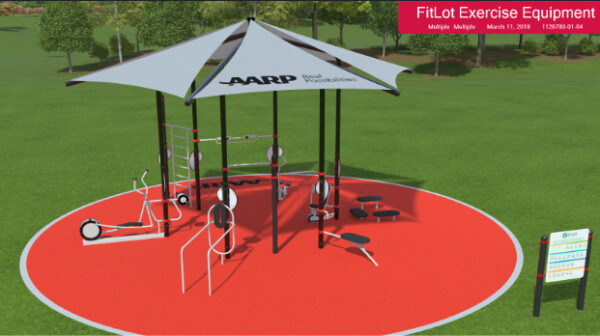 OCTOBER 18, 2019 —AARP Executive Vice President Nancy LeaMond joined Washington County officials today to break ground on a new fitness park outside of the Washington County Commission on Aging in Hagerstown. The site at East Franklin and Willard Streets is the 11th of 53 AARP-sponsored outdoor fitness parks planned around the country to commemorate the organization's 60th anniversary.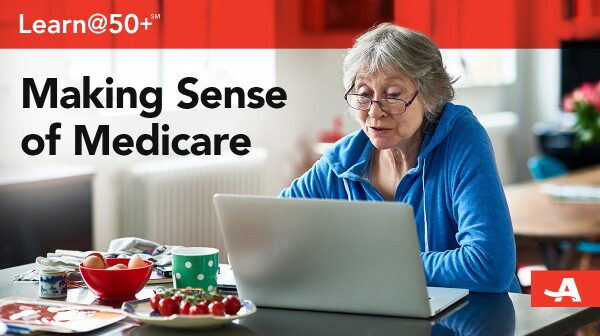 Not sure which Medicare plans and options are right for you or a loved one? AARP is here to help connect you to the resources that may make it easier for you to decide what's right for you.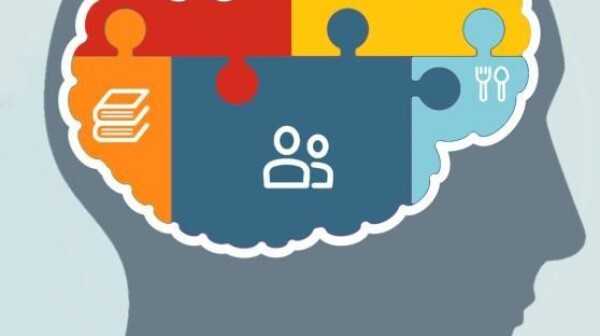 Together with Strathmore, AARP Maryland is offering discounts on four Arts and the Brain events: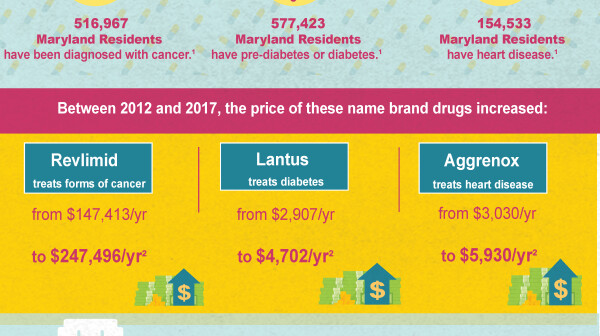 AARP Maryland Shows Impact of Skyrocketing Drug Prices on Marylanders with New Data and Infographic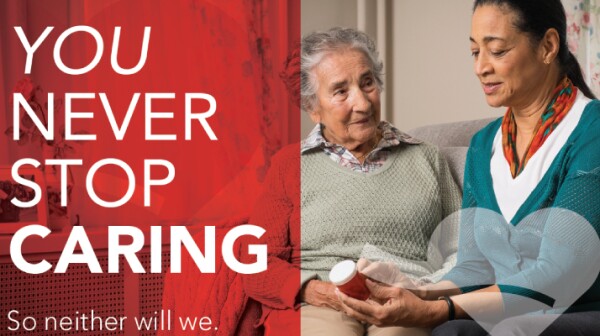 Caring for a parent, spouse, or other loved one can be a 24/7 job that is emotionally, physically and financially difficult. That's why AARP works tirelessly to support family caregivers, striving to make your big responsibilities a little bit easier.