AARP Maryland
Making a difference where you live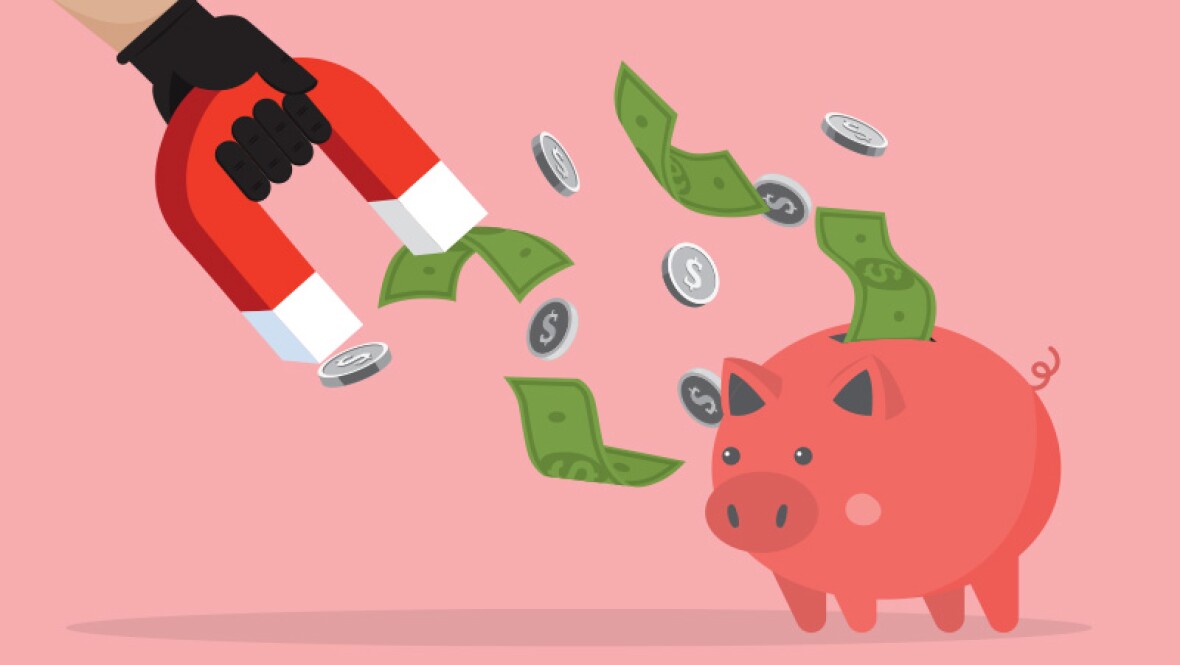 MAY 9, 2023
Learn how to spot, stop and report elder financial abuse. PROTECT Week, June 12-16, is the perfect time to remember seniors are vulnerable to financial abuse by loved ones and strangers. Beginning June 12 we will be streaming a series of FREE workshops, webinars, interviews and tele-town halls with leading experts on elder financial abuse on our Facebook and YouTube channels.
APR 12, 2023
Stay up to date on news and events from AARP Maryland
APR 27, 2023
Recognize an outstanding volunteer with AARP's highest honor.
MAY 10, 2023
Join us at 11:00 a.m. on June 12 as we launch PROTECT Week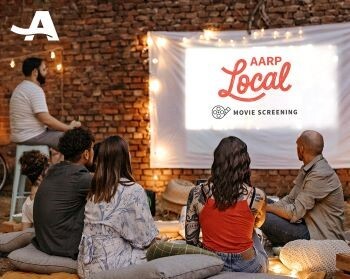 Connecting you to what matters most,
like neighbors do
. Find events, volunteer opportunities and more
near you
.