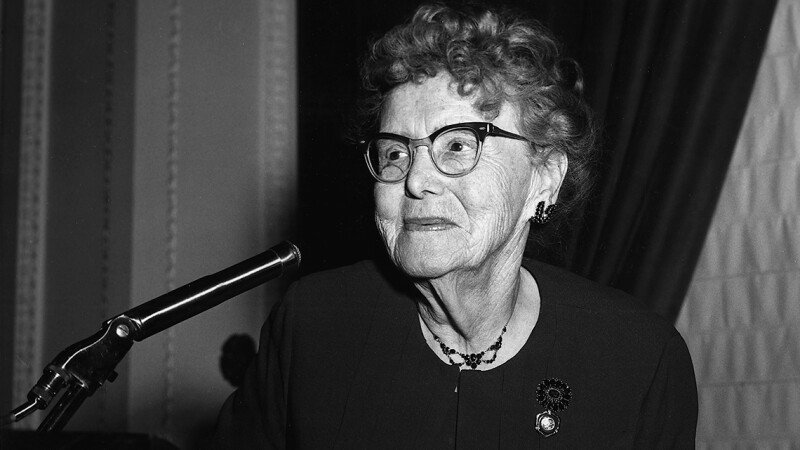 On September 10, 2019, 12 outstanding Marylanders from communities across the state are being honored for their volunteer service by AARP Maryland at the Dunes Manor in Ocean City, Md. We are also joined by dozens of other amazing AARP Maryland volunteers!
Recipients were chosen by AARP Maryland for their work to improve the lives of AARP members and the 50+, dedication to creating communities for all ages, and to heed the words of Dr. Andrus "to serve, not to be served."
Congratulations to the AARP Maryland 2019 Andrus Awards winners that continue their passionate and meaningful acts of volunteerism and service across Maryland.

Legislator of the Year Awards

Senator Adelaide Eckardt and Delegate Joseline Peña-Melnyk

David Conway

Melvin Friedman

Dale Marshall

Phyllis Meyerson

Office of the Attorney General

Lynne Bratten

Betty Baze

Eytan Pick

Doug Newell

AARP Maryland Lifetime Achievement Award

Presented to Austin Heyman

Andrus Award for Community Service

Presented to Tommy Davis

---
About the Andrus Award for Community Service
The annual Andrus Award for Community Service is AARP's most prestigious and visible volunteer award. It recognizes individuals who are sharing their experience, talent and skills to enrich their communities in ways that are consistent with AARP's purpose, vision, and commitment to volunteer service, and that inspire others to volunteer. Only one Maryland volunteer (or couple performing service together) can receive the Award.
Legacy Of Service
AARP's commitment to volunteer service can be traced back to our founder, Dr. Ethel Percy Andrus, whose motto "to serve, not to be served" has shaped our community service efforts at the national, state, and local levels. Each year, AARP honors the legacy of Dr. Andrus with the AARP Maryland Andrus Award for Community Service.