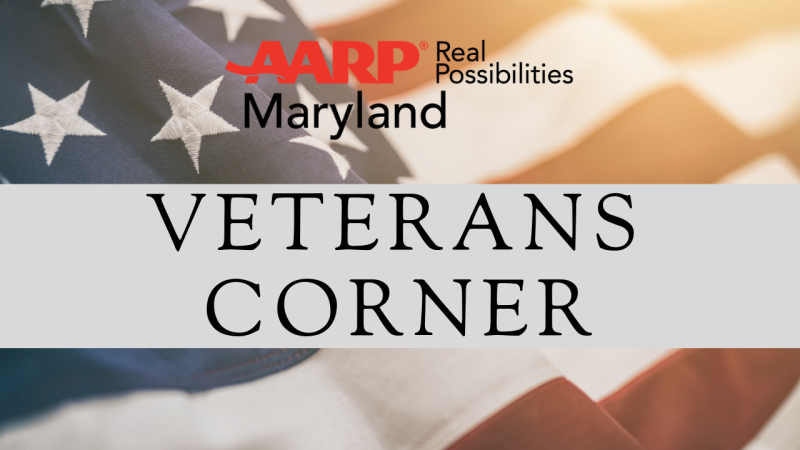 This month's edition of Veterans Corner is written by AARP volunteer and Navy Veteran Brian Smith.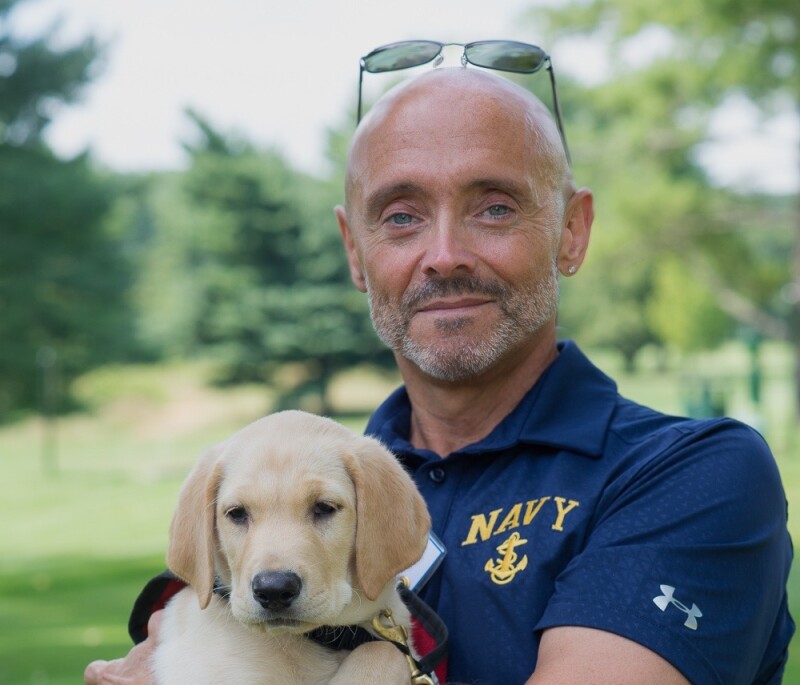 The Maryland General Assembly is going to the dogs, AND I LIKE IT!

There are a few incredible bills tracking in the legislature and dogs play a prominent role.

Legislative Update
First up, Senator Bryan Simonaire is sponsoring Senate Bill 128 "Pets for Vets Act of 2020" to waive fees for veterans who adopt dogs and cats from county and municipal animal control facilities. I am a big believer in the mantra that "Vets save Pets, Pets save Vets."

As a service-disabled, combat veteran, I can attest to the incalculable value that Tommy, my rescue Beagle, has added to my life, as I faced the mental and physical challenges resulting from my service. Tommy is amazing; he was featured in a recent Humane Society of the United States video encouraging pet adoption. He kindly invited me to participate! Check it out!

Also from Senator Simonaire is Senate Bill 101, which creates a "Court Dog and Child Witness Program." This would allow county circuit courts, on a voluntary basis, to allow trained therapy and facility dogs to be present in court and accompany child witnesses. This type of program is used in other states; check out this video from California. What a great idea!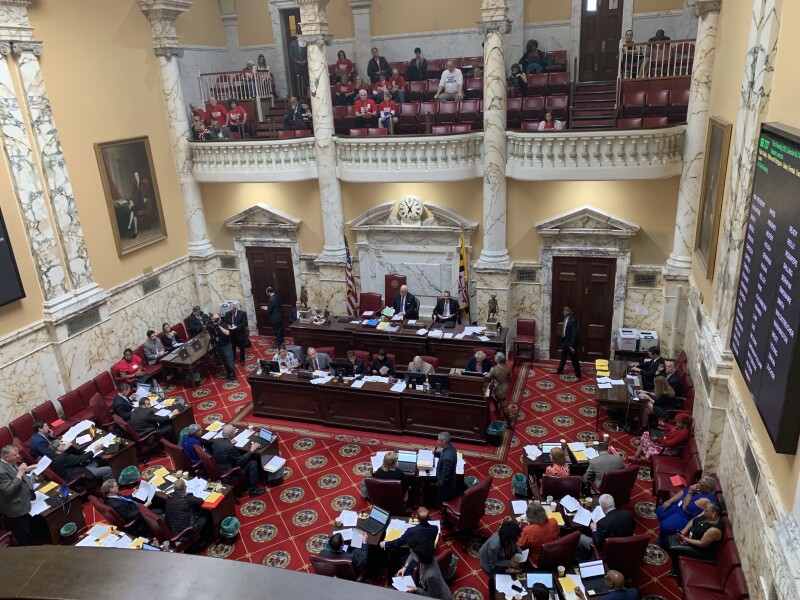 Finally, Delegate Bob Long introduced House Bill 114, which doesn't have a catchy title, but is like Senate Bill 128 mentioned above. It too would waive pet adoption fees for veterans but would also add first responders and "organizations that train and provide service dogs for persons with disabilities." (I love that last part!) There are dogs that unfortunately end up in shelters, that, with proper screening and training, would make fantastic service dogs.

Please take note of the story in the Headlines section below on protecting veterans from fraud. Senator Arthur Ellis' Senate Bill 294 "Veterans' Education Protection Act" addresses this very problem. I will be testifying in support the first week in February.

Headlines in the News:
Service Dog in Training of the Month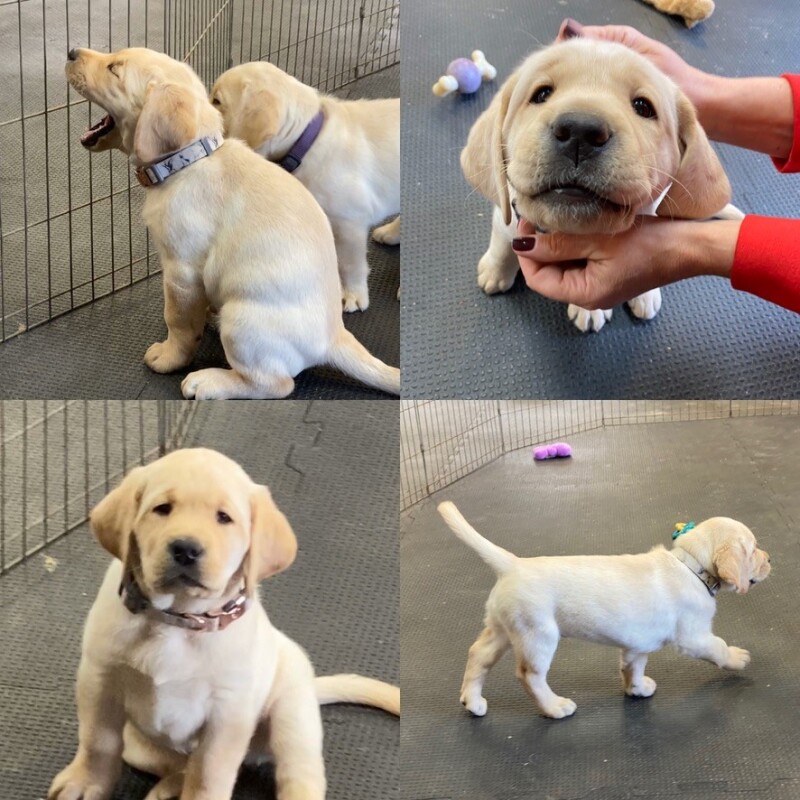 Meet Moo, a puppy with Maryland's Hero Dogs, a nonprofit that places service dogs with veterans and first responders in the greater Washington DC area (at NO COST to the recipient.) They also place skilled home companion dogs with veteran and first responder families, and facility dogs with qualified clinicians. Can't beat that!

Moo is more formally known as Hero Dogs Lieutenant Commander Henry E. Mooberry, Naval Sea Cadet Corps. His namesake was a leader in the U.S. Naval Sea Cadet Corps and the founder of the Henry E. Mooberry Division that trains at the Washington Navy Yard.

Moo will soon be paired with his puppy raisers to start his basic training. Expect to see much more on Moo. I'm looking forward to visiting the Mooberry Division Sea Cadets in March, when they'll be able to meet him.

Though there are lots of deserving service dogs worthy of note, next month and on alternating months, I will feature an equine therapy "Horse of the Month."

(A disclaimer, I am Moo's sponsor and somewhat predisposed to brag about him. He is the fifth dog I have sponsored with Hero Dogs, so they must be doing something right).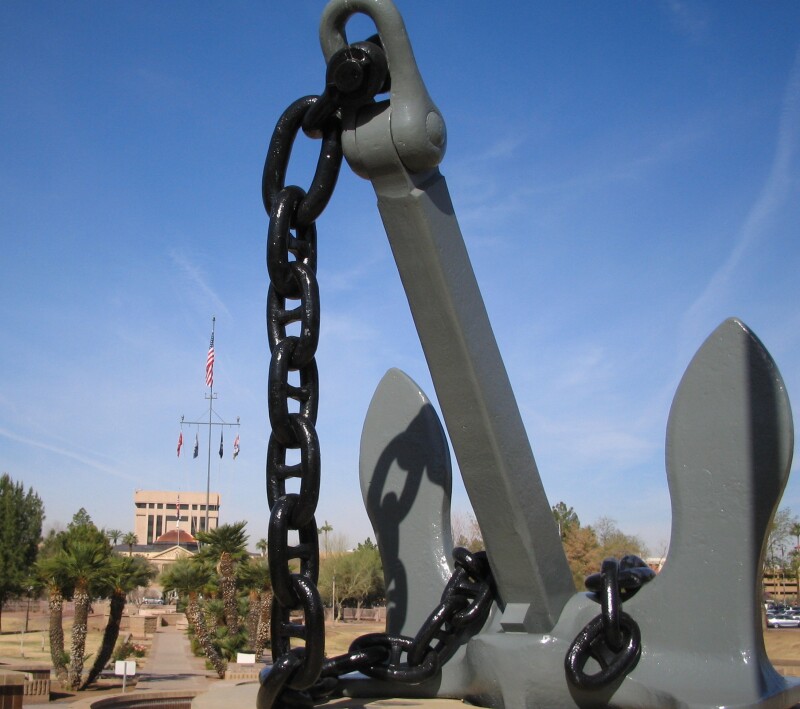 Mentoring Future Military Leaders
If you aren't familiar with the Sea Cadets, its' time for you to learn more. They offer programs for young people from the ages of 11 through 17. Did you know more Sea Cadets attend the Naval Academy than from any other single source? Indeed! Plus, they have several chapters across the Free State. Check out their super video.

Keep in Touch!
As I mentioned, I will be sharing my time this session between AARP Maryland and the Maryland Military Coalition. Also, I just kicked off my "Free State Veterans" blog, as well as Facebook and Twitter sites. Tune in for the latest on
Veterans issues, horses, dogs, and BEER!

If you aren't sure how to make a difference in the Maryland legislature, a great way to do that is getting involved with the AARP Maryland volunteer advocacy program!

For more veterans resources, visit AARP Maryland's Veterans Resources page at aarp.org/mdveterans.