Join AARP Maryland's State President Jim Campbell and Wes Moore, author and CEO of Robin Hood Foundation, in conversation about the impact of socioeconomic disparities on communities of color.
Tuesday, November 10
6 to 7 p.m.
on ZOOM
Registration is now open! Click HERE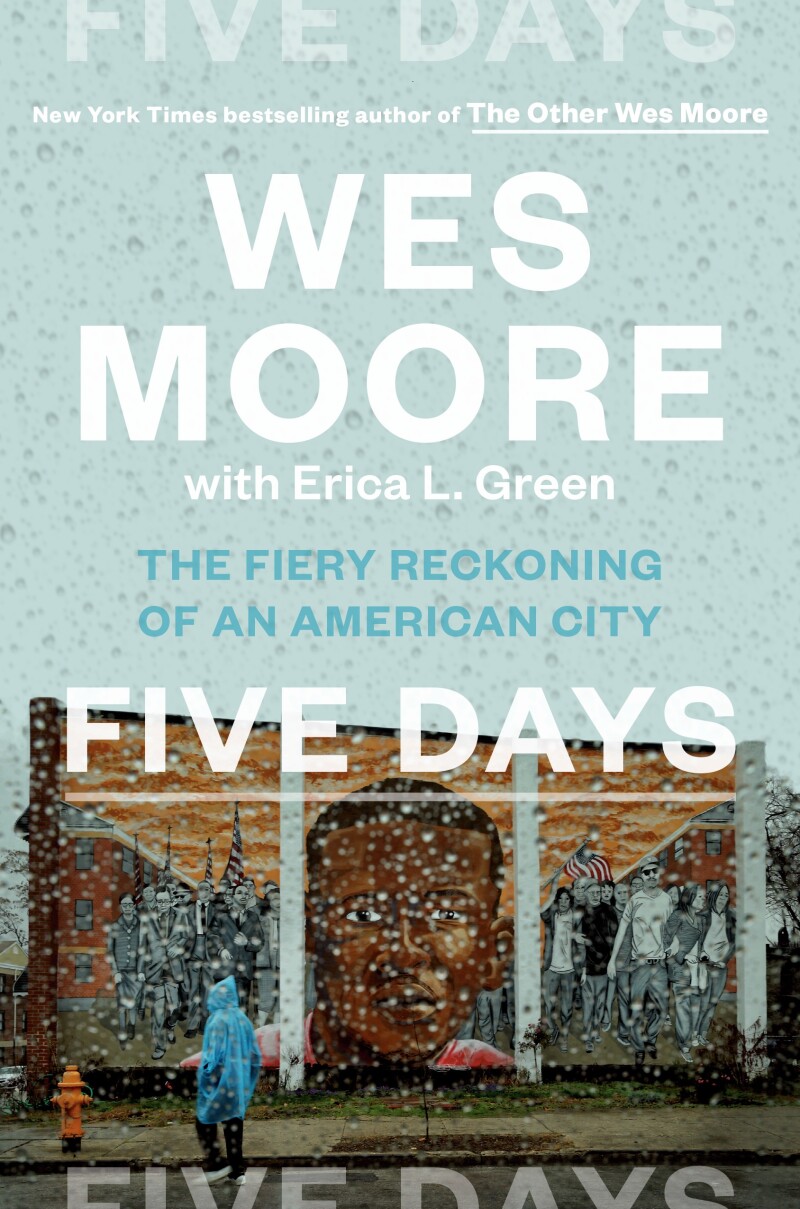 The novel coronavirus and election season have heightened the awareness of systemic inequities within communities. Campbell and Moore will delve into the longstanding effects of unemployment, food insecurity, accessing healthcare, education challenges, struggles with childcare and internet access, while exploring solutions to help all communities thrive.

Enoch Pratt Free Library Deputy Chief of Neighborhood Library Services Zandra Campbell, will lead the discussion with a local perspective and a reflection based on Wes Moore's latest book, Five Days.

*This is not an AARP event. Any information you provide to the host organization will be governed by its privacy policy.


ABOUT THE PANELISTS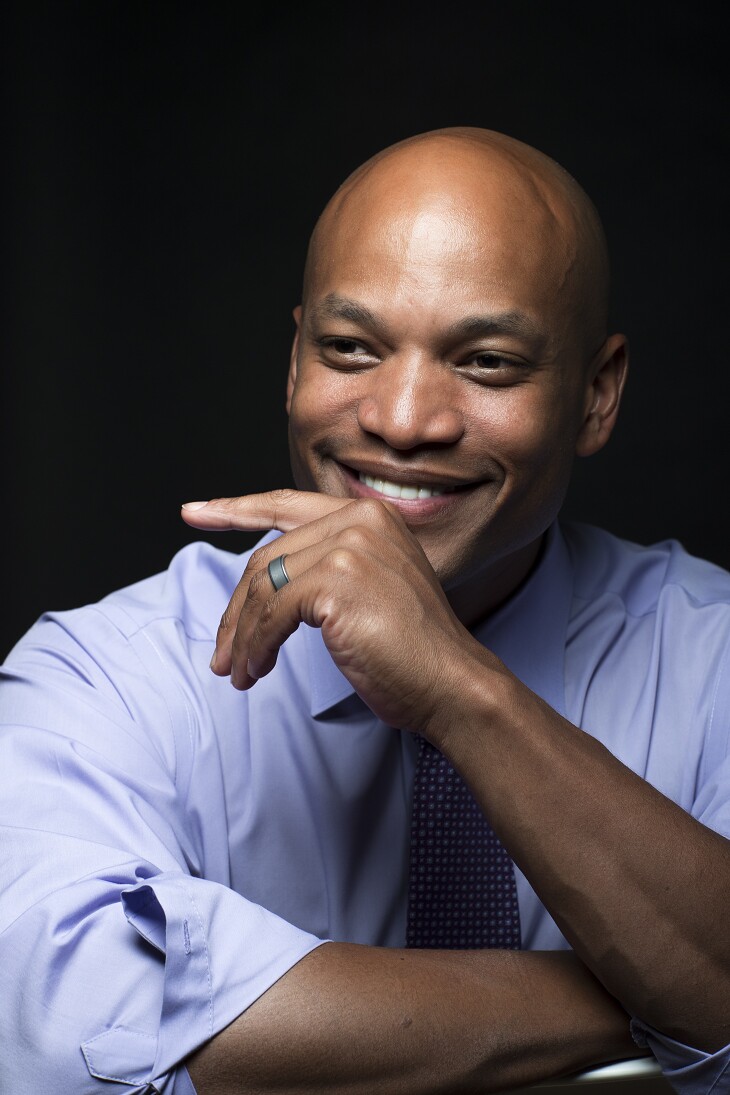 WES MOORE is the Chief Executive Officer of Robin Hood, one of the largest anti-poverty forces in the nation. He is a bestselling author, a combat veteran, and a social entrepreneur.
Wes' first book, "The Other Wes Moore," a perennial New York Times bestseller, captured the nation's attention on the fine line between success and failure in our communities and in ourselves. That story has been optioned by executive producer Oprah Winfrey and HBO to be made into a movie. He is also the author of the bestselling books "The Work," "Discovering Wes Moore," "This Way Home" and the recently released, "Five Days."

Wes grew up in Baltimore and the Bronx, where he was raised by a single mom. Despite childhood challenges, he graduated Phi Theta Kappa from Valley Forge Military College in 1998 and Phi Beta Kappa from Johns Hopkins University in 2001. He earned an MLitt in International Relations from Oxford University as a Rhodes Scholar in 2004. Wes then served as a captain and paratrooper with the U.S. Army's 82nd Airborne Division, including a combat deployment to Afghanistan. He later served as a White House Fellow to Secretary of State Condoleezza Rice.

Before becoming CEO at Robin Hood, Wes was the founder and CEO at BridgeEdU, an education platform based in Baltimore addressing the college completion and job placement crisis by reinventing freshman year for underserved students. BridgeEdU was acquired by Edquity, a Brooklyn-based student financial success and emergency aid firm, in June 2019.

Wes has also worked in finance as an investment banker with Deutsche Bank in London and with Citigroup in New York.

Wes lives in Baltimore with his wife and two children.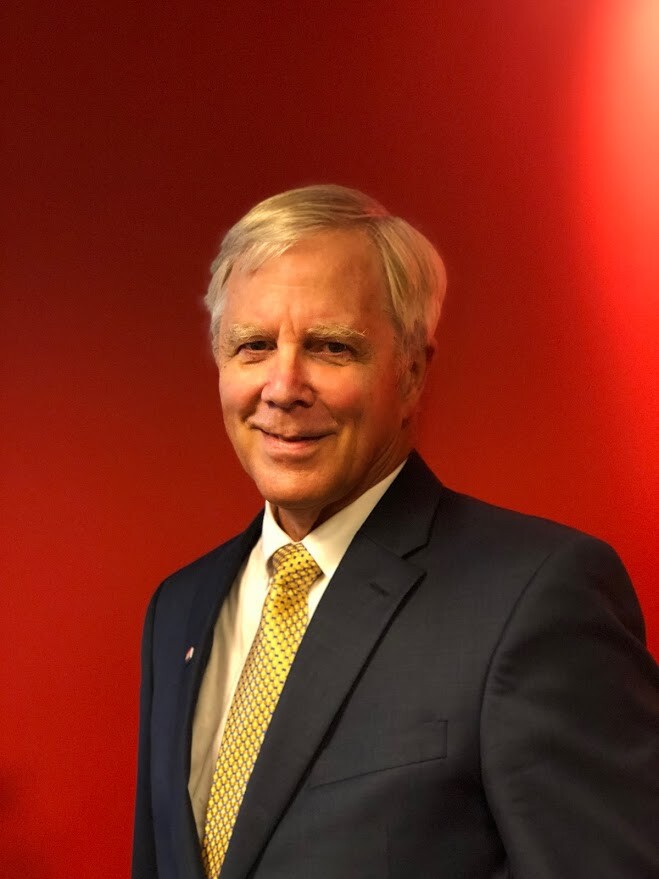 JIM CAMPBELL is state president of AARP Maryland. He joined the AARP Executive Council after a long career in public affairs. From 2003 to 2017 he served as senior manager at Johns Hopkins University School of Education working in both communications and government relations. He arranged for presentations by leading education experts before policy-making committees and recently he organized a national conference bringing together some of the top scholars in the country to present their research on equality of educational opportunity. The event, which received press attention, featured the U.S. Secretary of Education.

Beginning in 1979, Campbell served for 24 years in the Maryland House of Delegates. For eight of those years, he chaired an education policy committee and helped to pass some important policy initiatives including additional funding for schools and legislation supporting teachers and principals.

He also served on the Baltimore City Board of School Commissioners from 2006 to 2010.

For the past decade Campbell has been a regular contributor of opinion pieces for the Baltimore Sun and Washington Post on topical education issues including the importance of early childhood programs, inequality in education and to the importance of the Elementary and Secondary Education Act

Campbell is a member of the Sierra Club, Greenpeace, AARP, Nature Conservancy, Baltimore Museum of Art, the Walters Art Museum and Hampden Family Center.

###