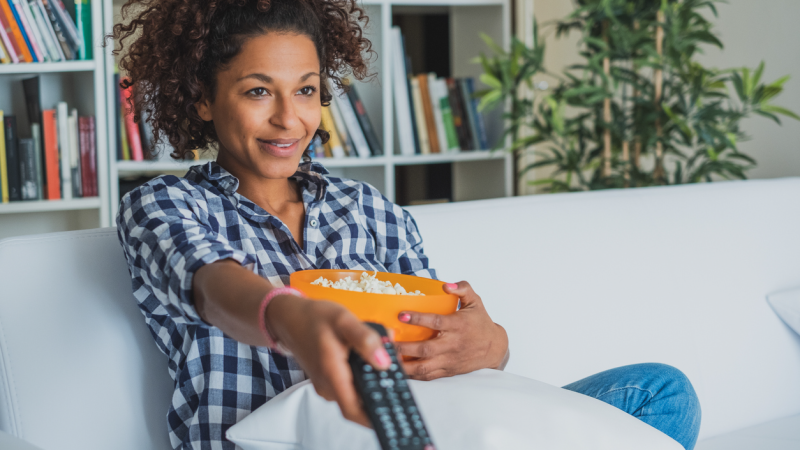 April is National Volunteer Month and we could not accomplish all we do for Marylanders aged 50 plus and their families, including our members, with out our dedicated corps of volunteers. Our volunteers have stepped up mightily over the past year as we converted our programming online and helped us to continue serving the our community.

Join us on Monday, April 19 at 7pm ET as we celebrate our amazing volunteers with a screening of The High Note.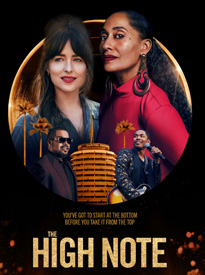 Set in the dazzling world of the LA music scene comes the story of Grace Davis (Tracee Ellis Ross), a superstar whose talent, and ego, have reached unbelievable heights, and Maggie (Dakota Johnson), her overworked personal assistant. While stuck running errands, Maggie still aspires to her childhood dream of becoming a music producer. When Grace's manager (Ice Cube) presents her with a choice that could alter the course of her career, Maggie and Grace come up with a plan that could change their lives forever.

This screening is FREE, but you must pre-register in order to receive a link and login credentials to watch the movie.

​Please note, registration closes at 12pm ET on April 19. We are unable to accept registrants after the registration deadline.

Click to REGISTER.

Questions about this event? Email mdaarp@aarp.org.