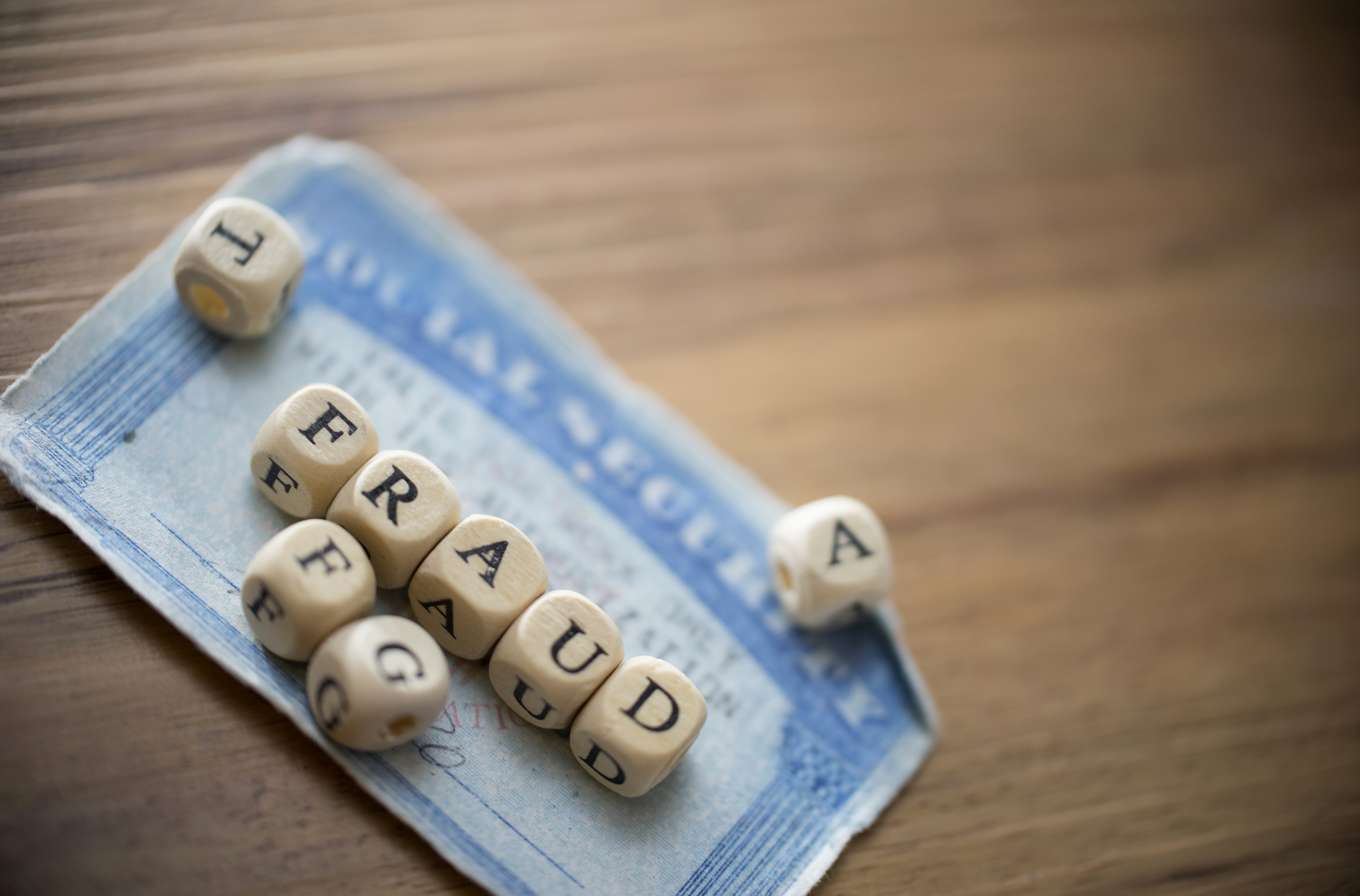 For many fraud victims, the financial toll is only part of the story; nearly two in three victims suffer a significant health or emotional impact, according to research by the FINRA Investor Education Foundation.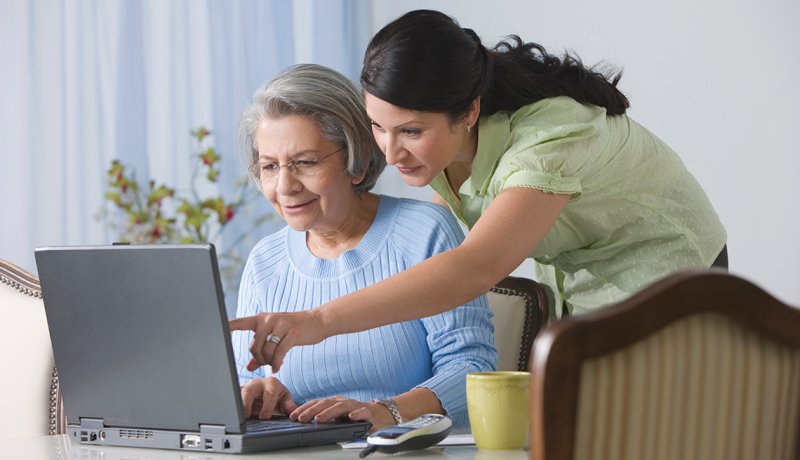 To address this reality, the AARP Fraud Watch Network and Volunteers of America (VOA) developed a free program to provide emotional support for people affected by fraud. AARP VOA ReST, which stands for Resilience, Strength and Time, features small groups whose participants are led in discussion by one or more trained peer facilitators. These online, hour-long sessions help to re-establish trust, integrate your experience and build back your resilience despite a difficult and painful occurrence. Discussions are confidential and you are welcome to attend one session or several – it's your choice.

Experiencing a scam can be devastating, but it doesn't have to define you.

Visit www.aarp.org/fraudsupport to learn more about the free program and register today. Remember, you are not alone.

Report scams to local law enforcement. For help from AARP, call 1-877-908-3360 or visit the AARP Fraud Watch Network at www.aarp.org/fraudwatchnetwork.