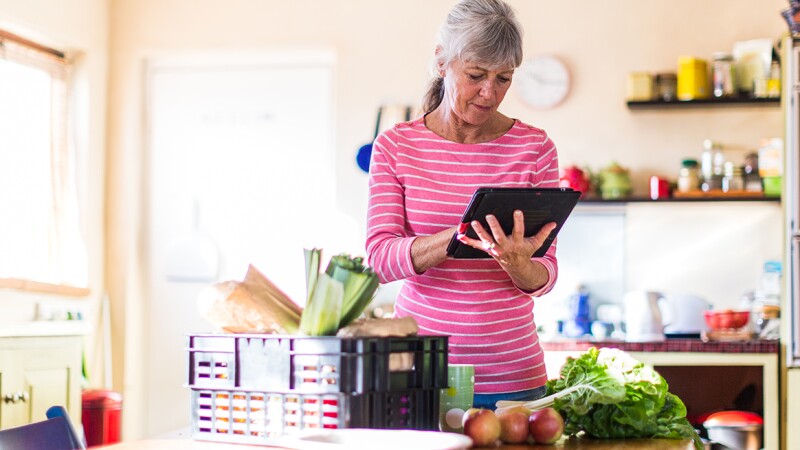 In the face of the coronavirus pandemic, AARP Maryland is providing information and resources to help older Marylanders and those caring for them protect themselves from the virus and help prevent it from spreading to others.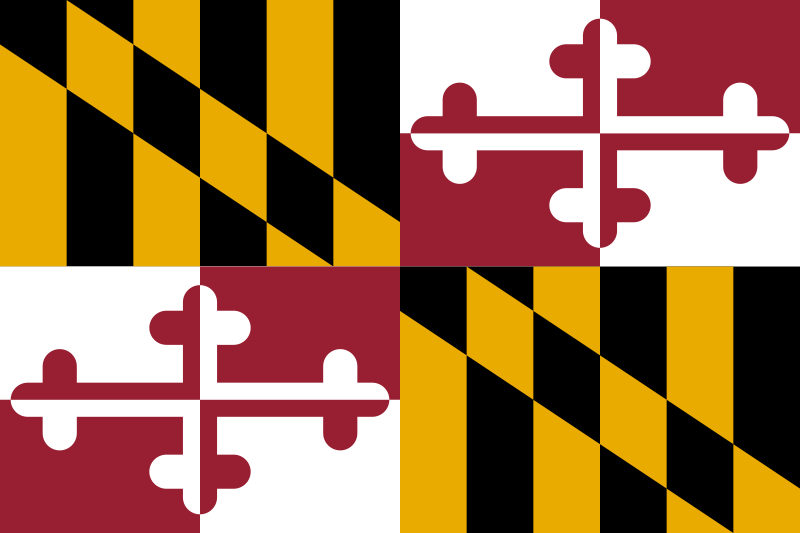 To stem the spread of the virus, Gov. Larry Hogan issued a stay at home order March 30. Maryland residents should stay home unless they need to go out for an essential job, to get food or medicine, or seek medical attention. Outdoor exercise, such as walking and hiking is permitted. Restaurants and bars are closed to the public, but can provide carry-out or drive-through services.

"This is a deadly public health crisis—we are no longer asking or suggesting that Marylanders stay home, we are directing them to do so," Hogan said.

Hogan has also created a statewide system of nursing home strike teams comprised of members of the National Guard to address hot spots in these facilities.

Maryland had 5,552 confirmed cases and 124 deaths from coronavirus as of April 9. Visit the Maryland Department of Health's coronavirus page daily for updated numbers and the latest state coronavirus news. If you have coronavirus symptoms, call your healthcare provider to determine if you could—and should—get tested.

Maryland has drive-through testing available in some areas, but only with a referral from a provider and with an appointment.For a comprehensive list of state coronavirus support and assistance visit Maryland Unites.

---
Keeping AARP Members and Their Families Informed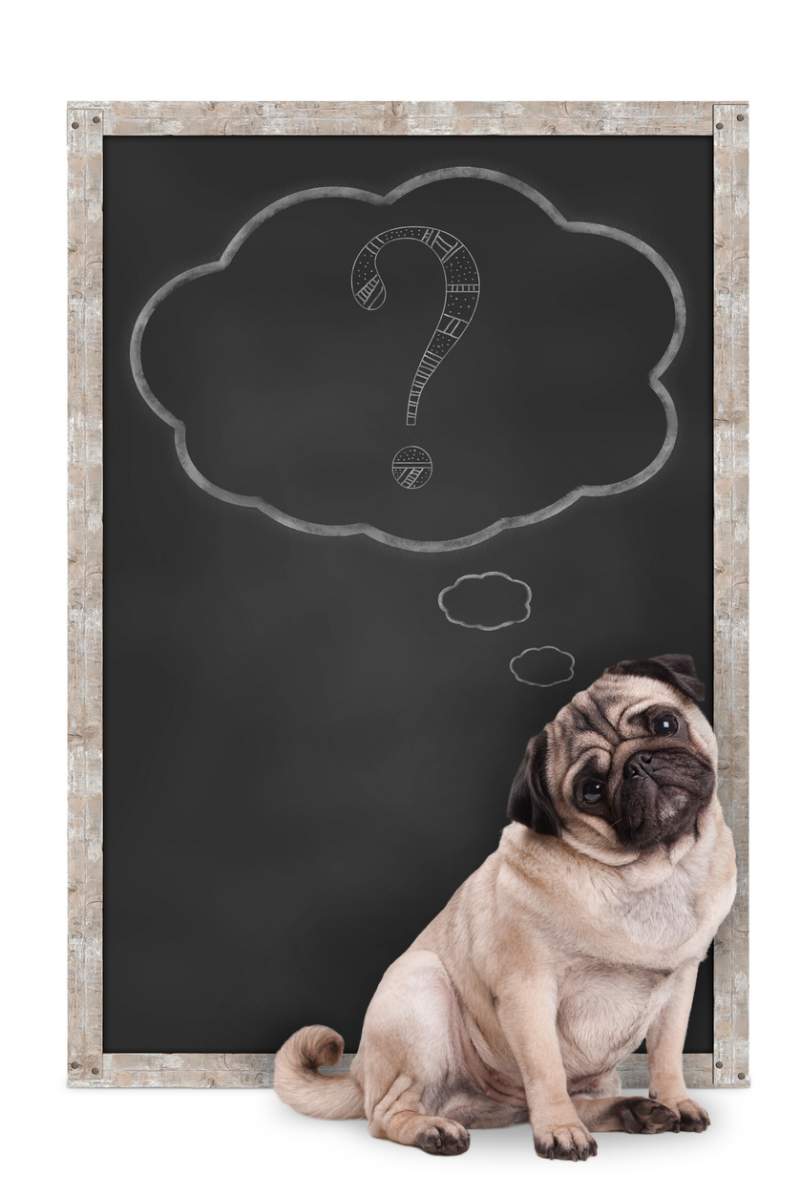 AARP Maryland offers tele-town halls to keep Marylanders updated on the covid-19 crisis, with a schedule of upcoming meetings and audio of past meetings here.

Residents can make sure the information they're getting is factual with this Maryland state rumor control site, which debunks false coronavirus claims and provides information on transmission of the virus, government orders, and travel.

The Maryland Department of Aging offers extensive information for seniors during the coronavirus outbreak, including medical and prevention information and links to services,

Gov. Hogan also authorized remote notary services and expanded telehealth services in the state.

---
Food Assistance
*EACH OF THESE ORGANIZATIONS ARE EXPERIENCING TREMENDOUS DEMAND. PLEASE MAKE A DONATION OR VOLUNTEER TO HELP IF YOU CAN.

---