More than 771,000 Maryland residents are caring for an older parent or other loved one, helping them to live independently at home. These family caregivers have a huge responsibility, and now there's support in place that will make life a little bit easier for them.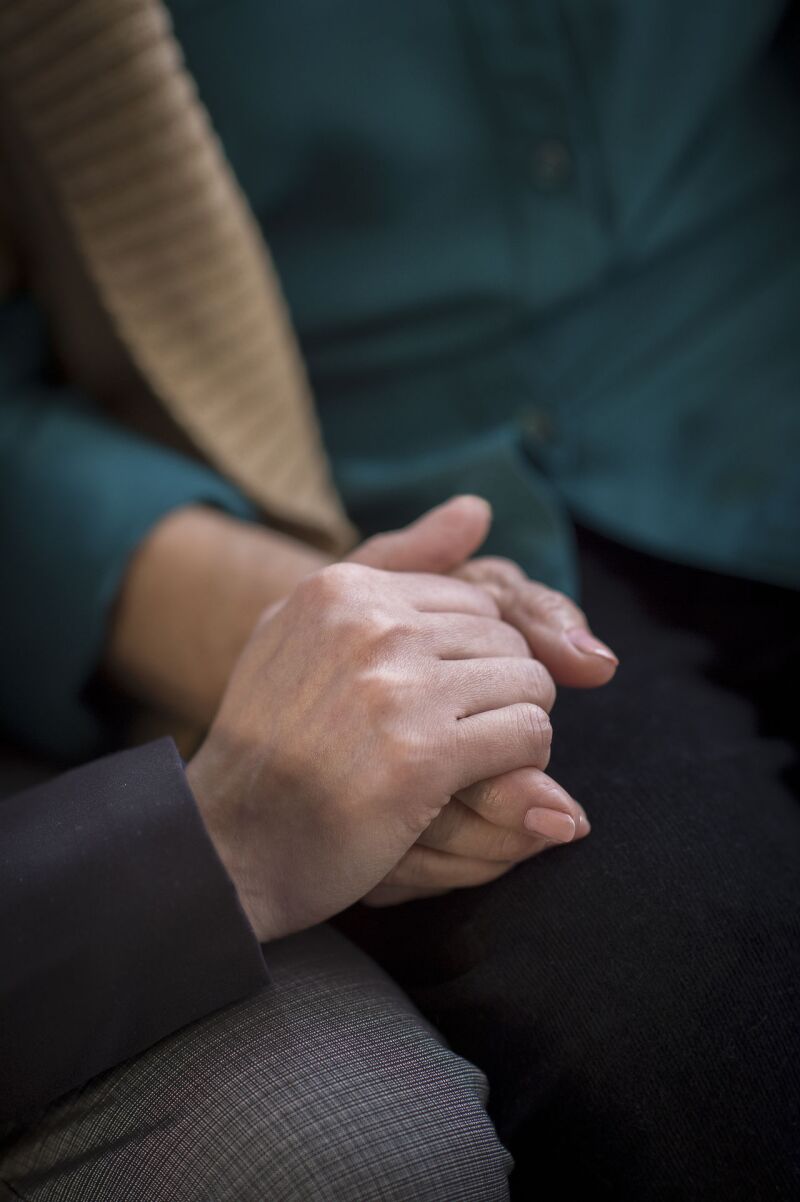 Effective October 1, 2016, the Maryland CARE Act requires hospitals to:
Provide your loved one the opportunity to designate a family caregiver
Inform you when your loved one is to be discharged to another facility or back home
Give you live or video instructions of the medical or nursing tasks you will need to perform at home
AARP Maryland went to work with the state government and other supporters to make the Maryland CARE Act a reality, because supporting caregivers is a top priority for all of us.
Click for your free CARE Act wallet card in English or Spanish .
This card will provide you with quick access to the information you need to know about the Maryland CARE Act the next time you or a loved one is hospitalized.
Looking for additional family caregiving resources?
- AARP "Prepare to Care" caregiving guide
- Caregivers resource guide on Maryland Access Point (enter address/zip code for accurate information)
- Maryland Caregivers Support Coordinating Council