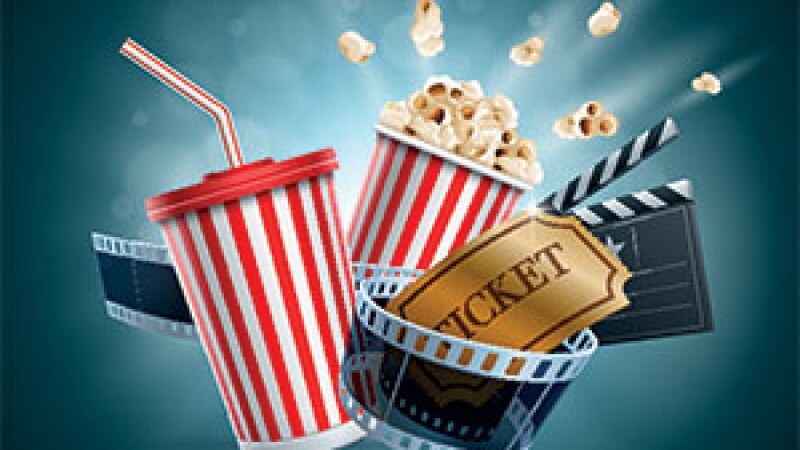 AARP Maryland is celebrating National Hispanic Heritage Month with a free Movies for Grownups showing of In the Heights.
October 18, 20217:00 PM-9:00 PM ETVirtual ScreeningRegister HERE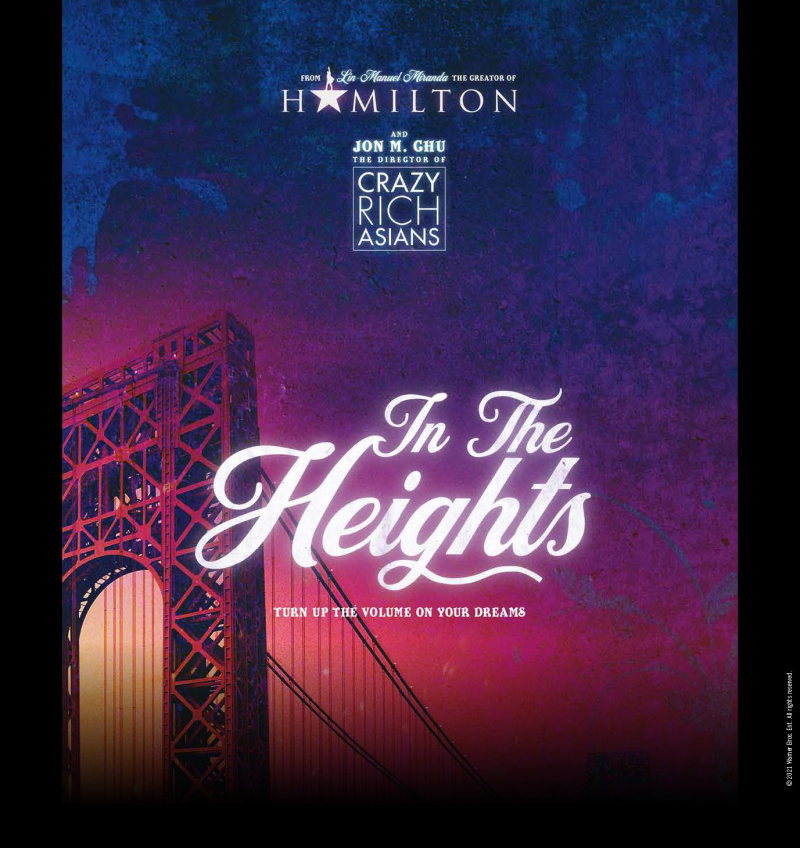 Usnavi is a bodega owner who longs to go back to his native Dominican Republic. In the meantime, he spends his time in a small neighborhood in Washington Heights pining after Vanessa, a beautiful lady working at the beauty salon and looking after Abuela Claudia, the elderly Cuban lady living next door who raised him, among many others. One day, Usnavi's childhood friend Nina comes back from college with a secret, and Abuela Claudia wins the lottery.


This screening is FREE and open to both AARP members and non-members, but you must REGISTER in order to receive a link and login credentials to watch the movie. ​*Please note, registration closes at 12pm ET on October 18. We are unable to accept registrants after the registration deadline.

Questions about this event? Email mdaarp@aarp.org.