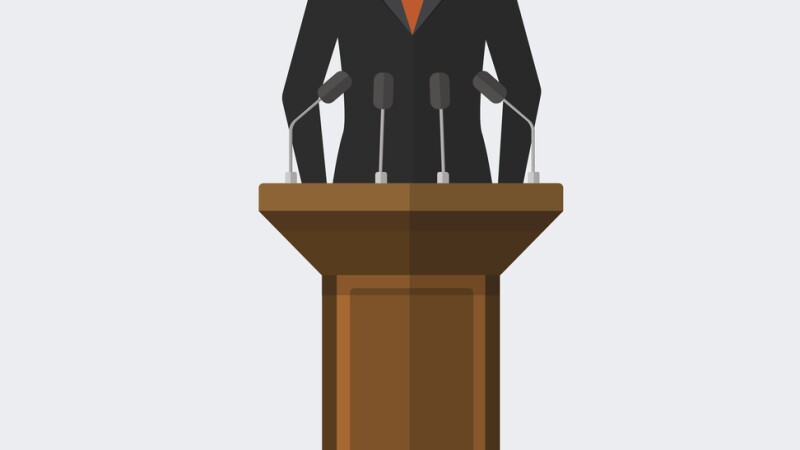 AARP Maryland is recruiting volunteers to participate as online presenters for the Maryland Speakers Bureau. No public speaking experience is required; AARP will provide all the necessary resources and training.

Popular topics include family caregiving, AARP Fraud Watch Network tips to avoid scams, and learning to use Zoom.

Positions are also available to promote and schedule events, as well as to provide technical support for speakers. Interested? Send an email to md@aarp.org with Speakers Bureau in the subject line.