On September 26, 2018, 11 outstanding Marylanders from communities across the state were honored for their volunteer service by AARP Maryland at our annual awards celebration at the Gathering Place in Clarksville, Md. We were also joined by dozens of other amazing AARP Maryland volunteers!
Recipients were chosen by AARP Maryland for their work to improve the lives of AARP members and the 50+, dedication to creating communities for all ages, and to heed the words of Dr. Andrus "to serve, not to be served."
Congratulations to the AARP Maryland 2018 Andrus Awards winners that continue their passionate and meaningful acts of volunteerism and service across Maryland.
[gallery size="large" columns="1" ids="161235"]

Visit this page for a more in-depth profile of Chuck.

[gallery columns="1" size="large" link="none" ids="161237,161226,161227,161229,161230,161231,161232,161233,161234"]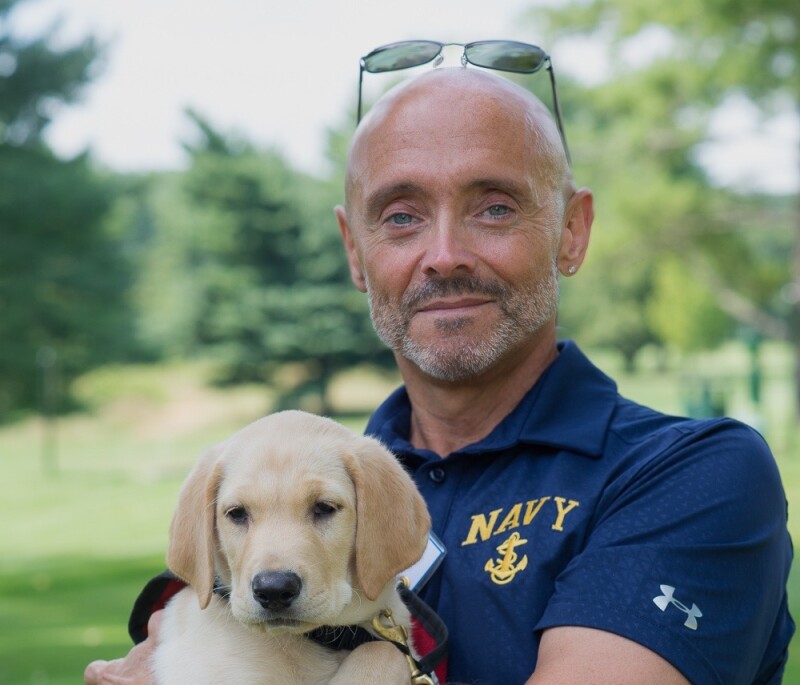 Advocacy Award winner: Brian Smith (could not attend awards presentation). Read Brian's latest AARP MD "Veterans Corner" blog!
Congratulations to this year's winners, and thank you to all who have volunteered with AARP in Maryland and across the country! Please keep up the great work.