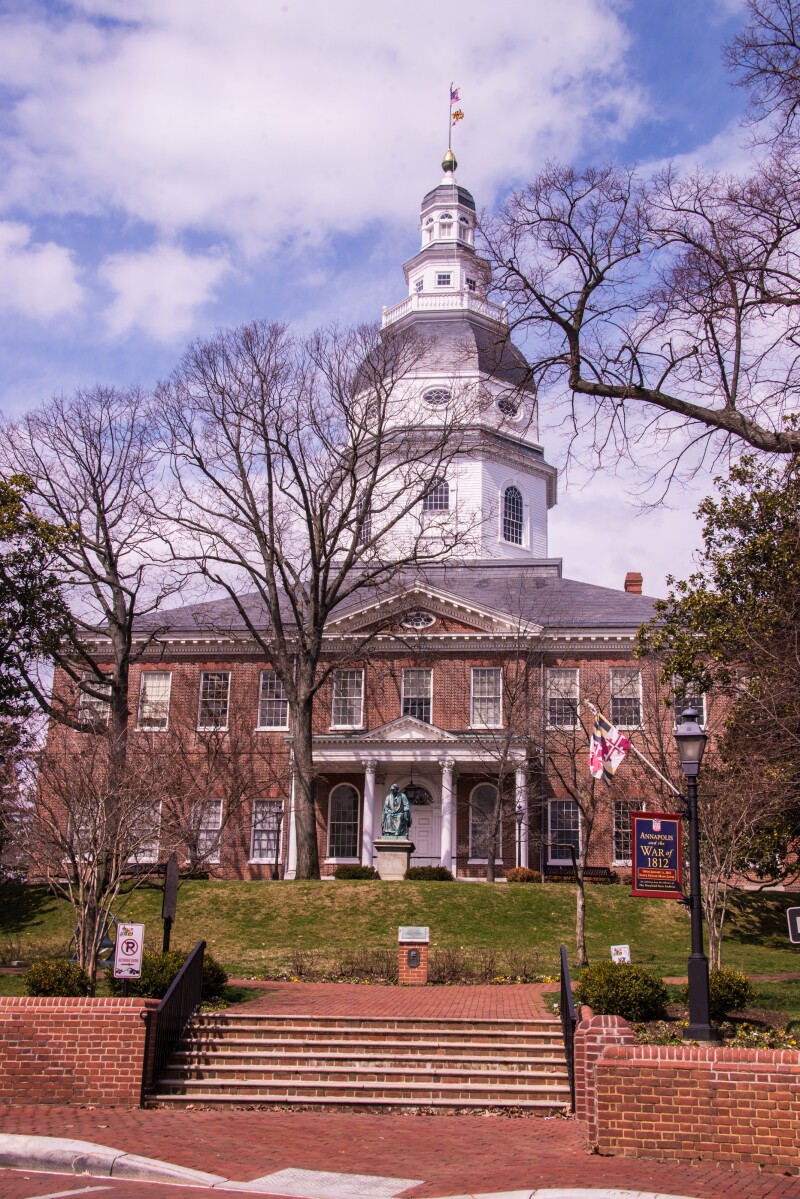 April 12 update: The 2017 Legislative Session is officially over! How did the bills affecting 50+ Marylanders fare? Find out by reading AARP Maryland's 2017 General Assembly "report card."

With more than 895,000 members statewide, AARP Maryland is the voice of the 50+ in your community. From Oakland to Ocean City, and every district in between, AARP invites you to join us at the State House in Annapolis in 2017.

• Meet with your local lawmakers to share concerns and priorities.
• Testify before legislative committees.
• Be part of our Digital Army to spread the word on social media.

Raise your voice with us! Below are some of the key initiatives AARP is focused on for 2017.

3/14 update: Watch a video below featuring AARP Maryland's Hank Greenberg and Tammy as they update us on the latest, and read a legislative report update from Hank.





HEALTH SECURITY

Earned Sick and Safe Leave
Forty percent of private-sector workers in Maryland are unable to earn paid sick days, meaning they are more likely to go to work sick and more likely to delay needed medical care, which can prolong and worsen their condition. That is why AARP Maryland is advocating for legislation that requires Maryland employers to provide earned sick and safe leave. The proposal outlines how earned leave would be accrued by the employee and treated by the employer. It requires that an employer allow an employee to use earned leave and, in particular, this proposal will provide for sick leave usage for eldercare — a provision that is especially helpful for those who are family caregivers.

Maryland Prescription Drug Affordability
Name-brand and specialty drug prices are rising at double the pace of any other health care spending category and 15 times greater than the rate of inflation, and many Marylanders are struggling to keep up. AARP supports efforts to require drug companies to disclose the basis for the prices of their prescription drugs (including generic, name brand and specialty drugs) in a timely fashion, including how much they spend on production, research, advertising and profits.

FINANCIAL RESILIENCY

Maryland Teachers and State Employee Pension Sustainability
AARP Maryland supports the recommendations of the Benefit Sustainability Commission to restructure benefits, provide longer service and vesting requirements, and increase contributions from current employees. AARP also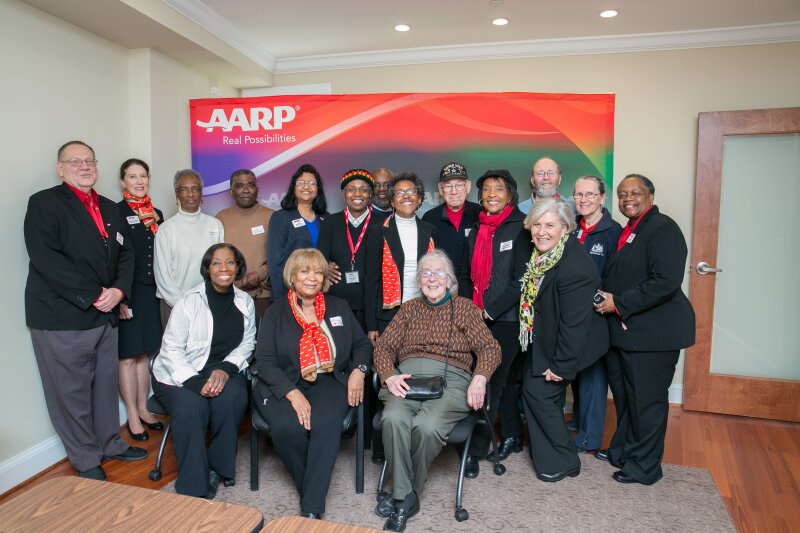 supports measures calling for the state to meet its required contribution of $300 million over a 25-year period for sustainability.

CONSUMER AND PERSONAL RIGHTS

Utilities

Telecommunications: AARP Maryland is working to ensure that all Marylanders have access to vital communication services, including reliable and affordable landline and cellular phone service, as well as broadband (high speed Internet).

Gas and Electric: AARP advocates for consumer protections for utilities customers, including fighting new or increased surcharges, ensuring affordable and reliable gas and electricity.

Water: AARP is working to protect consumers with from predatory water bill collection practices, such as potentially losing your home in a residential tax sale.

CONTACT INFORMATION
For questions or additional information about AARP Maryland's legislative agenda, please contact Associate State Director for Advocacy, Tammy Bresnahan, at tbresnahan@aarp.org. Make sure you are signed up to receive advocacy alerts from AARP Maryland.

Follow AARP Maryland on Facebook and Twitter.

VOLUNTEER WITH AARP
Visit AARP.org/MD to learn how to unlock your Real Possibilities right here in Maryland. If you have questions or would like to volunteer, click here to fill out our interest form, send an email to mdaarp@aarp.org or call 1-866-542-8163.