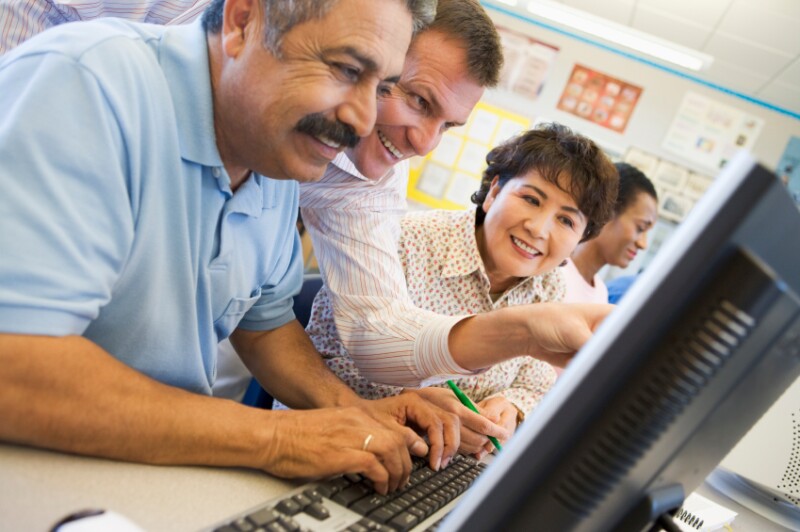 Want to help share important news and updates from AARP Maryland, while earning points toward fun rewards? Join the AARP Maryland Social Squad!

As part of our Social Squad, you can earn points toward a chance every month at a special reward while keeping your social networks updated with the important things that AARP is doing across Maryland. Once you connect your account, you'll receive updates by email that make it easy to share the message, and earn points toward rewards. It's simple!

To get started, visit aarpmd.socialtoaster.com today!