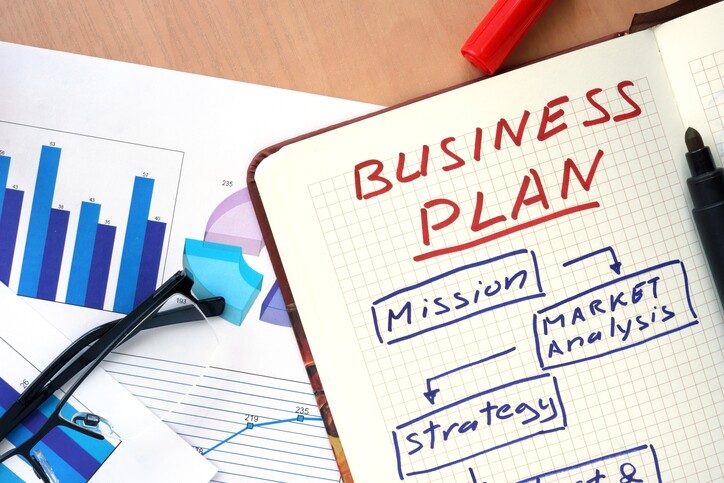 The Bureau of Labor Statistics indicates that by 2020, approximately 50 percent of Americans will be 1099 contract workers, and we're already at 38 percent. Similarly, small businesses operated by persons 45+ may not be aware of how simple technology and business processes like mobile apps, automation and sales funnels can cause their business to EXPLODE!

Please join AARP Maryland at the 2017 BOOM Conference in Silver Spring on May 18th from 8:30 a.m. to 4 p.m. at the Silver Spring Civic Center (8528 Fenton Street, Silver Spring, MD 20910). Our very own Jen Holz will provide a Life ReImagined Check Up for future entrepreneurs to help those thinking about starting a business through an introspective exercise in identifying personal skills, talents and passions and how to take the first step toward achieving that goal. Use the promotional code "Discount" so you pay only $49!

The purpose of the 2017 BOOM Conference is to provide the resources, expertise, and motivation for: 1) 45+ jobseekers to consider starting a business and 2) 45+ small business owners to take their company to the next level. The 2017 BOOM Conference is designed to help attendees 1) determine new opportunities in the market; 2) fine tune their marketing and customer acquisition approach; and 3) grow their business exponentially. Presenters and exhibitors representing local, state, and federal agencies, innovative business opportunities, and a variety of business models will offer practical tips, tools, expertise, and strategies for both potential entrepreneurs looking to launch their businesses and established entrepreneurs looking to accelerate their growth. To register, go to 2017BOOMConference.com.

We are also making available a limited number of scholarships to cover the entire registration for people who are unemployed or under-employed. This conference is specifically designed for people 45+ who are interested in earning income using the talents and skills they have gained over the years. You may be a business owner who is ready to take it to the next level. Or, you may be someone who is unemployed or under-employed and need to make some extra cash. Maybe you are at the point of finally being bold enough to re-image yourself as a business owner, doing what you were born to do.

For more information, visit us at 2017BoomConference.com and remember: discounts and scholarships are available! Call 888-530-7117 to learn more.