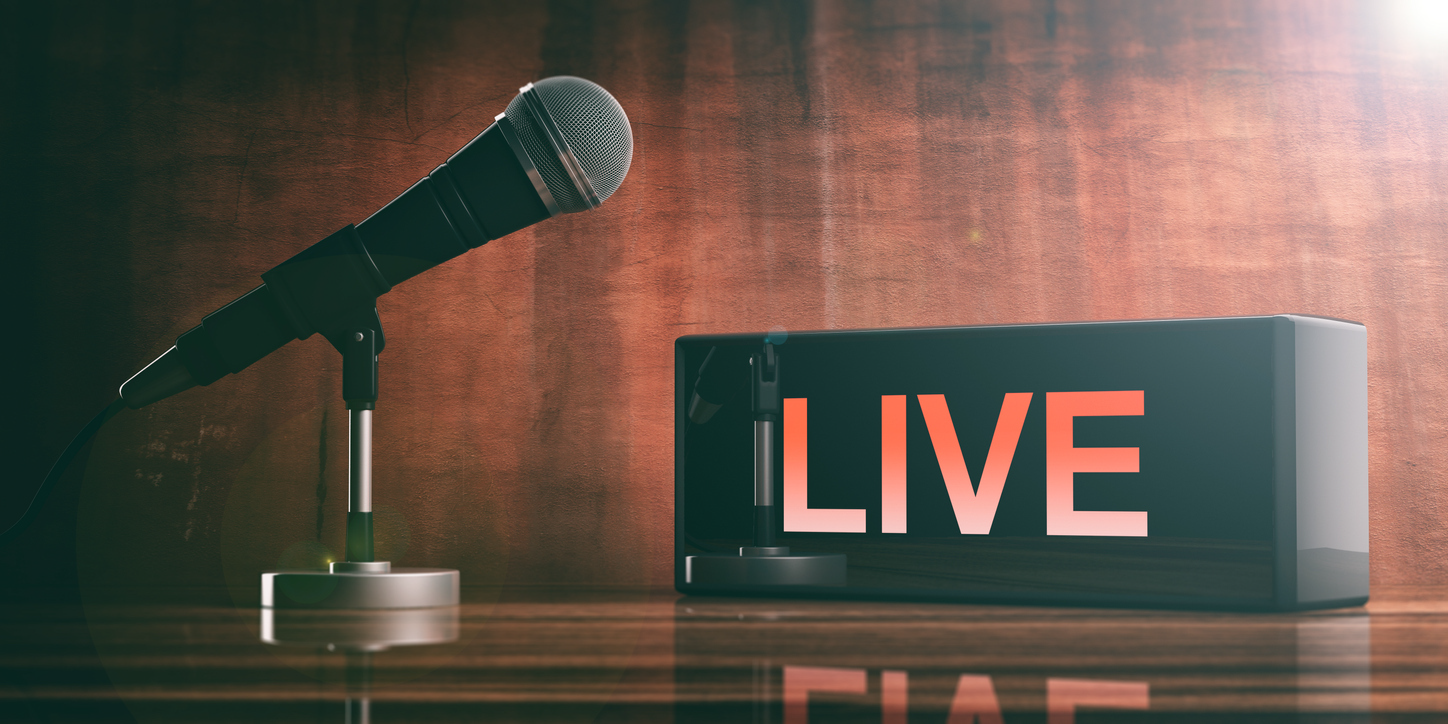 UPDATE: Our Speakers Bureau is back for in-person events.
Whether in-person or online, AARP volunteers are standing by to provide actionable information and resources to help Maryland's 50+ community and their families.

Invite AARP for a virtual or in-person presentation to your faith based group, civic organization or community association. Simply download and complete this Speaker's Bureau Request Form and email back to us at md@aarp.org.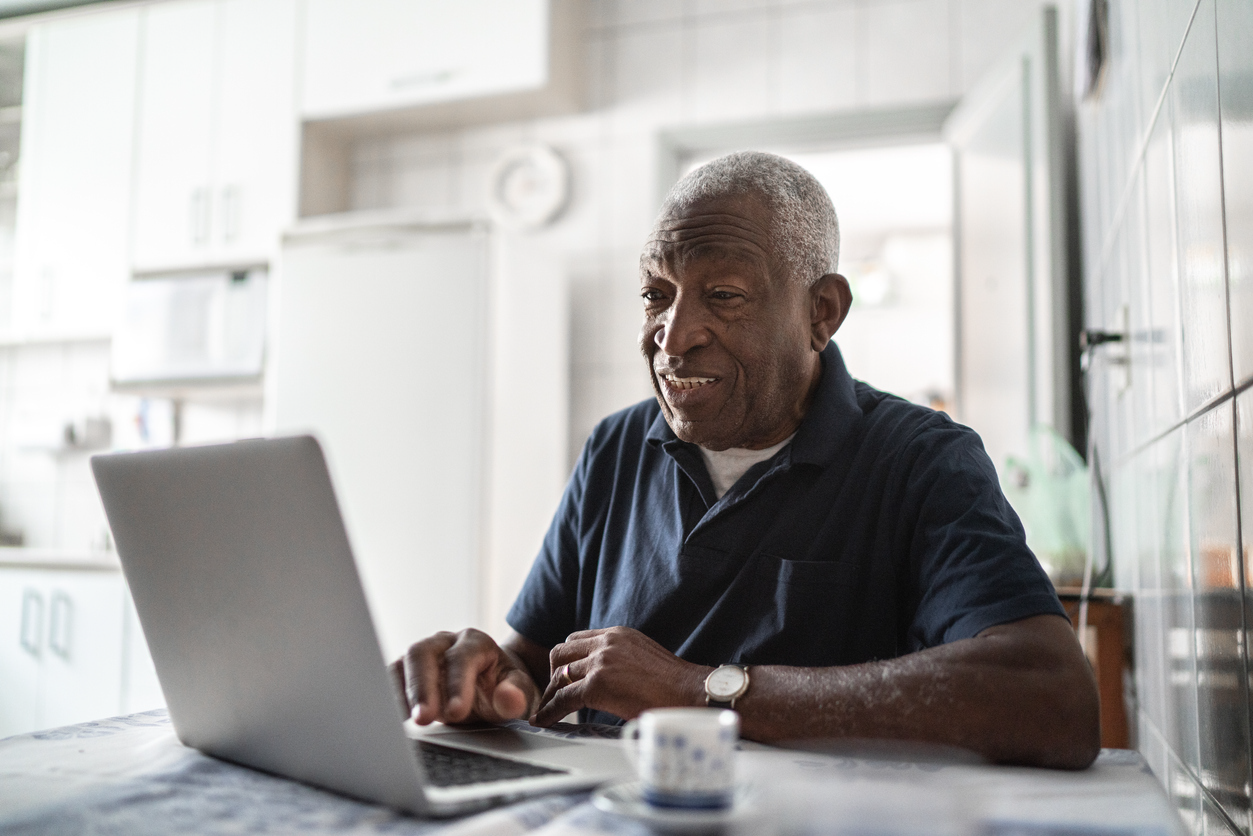 AARP Maryland offers presentations and workshops on a wide range of topics, such as fraud and scam prevention, helpful conversations about caring for sick loved ones, modifying your home to make it comfortable and safe, as well as general information about our mission and organizational initiatives.

Keep AARP in mind when you're planning programs for community organizations and church groups. Our presentations and workshops provide useful tools and actionable information to help Marylanders aged 50 plus live their best lives. The presentations are typically between 20 minutes and an hour.

TOPICS
Fight Fraud and Scams with the AARP Fraud Watch Network.
An estimated $3 billion is lost by older victims of financial fraud and abuse each year – and aren't reported. We're fighting back with the AARP Fraud Watch Network. In our fraud prevention presentations, we'll share an inside look at how scammers think, how to safeguard against identity theft and fraud, first-hand accounts from victims, and what to do if you or someone you know has been a victim.

Support for Family Caregivers. More than 770,000 people are caregivers in Maryland who help care for older patients, spouses, and other loved ones so they can remain home. In this presentation, participants will learn what AARP is doing to support family caregivers in Maryland.

We will discuss ways to access resources, access education and get involved with advocacy on key family caregiving issues. We'll share information about your rights as a patient and a caregiver under Maryland's CARE Act. Whether your group is made up of family caregivers or looking for ways to support family caregivers, this workshop is for you!

Caregiving – Prepare to Care. A successful experience in caregiving begins with a carefully constructed Care Plan. That plan starts with the conversation with your loved one, the creation of a caregiving team, caring for the caregiver and having resources that are critical to the caregiving process. This program shows how to create that plan.

Life After Losses. As we age we encounter losses – loss of physical abilities, self-esteem, spouses, independence, or cognitive acuity. Through the practice of resiliency, we can survive these losses and continue growing and thriving.

Disrupt Aging: A Path to Living Your Best Life at Every Age. How to confront stereotypes about aging and celebrating discovery over decline. This talk is for anyone who wants to live a life of connection, engagement, expansion and possibility – at any age.

Brain and Body: Total Wellness. Successful aging is built on several pillars: mental, intellectual, physical, spiritual, social and emotional wellness. To achieve a sense of wellbeing, an ability to adjust to age-appropriate transitions and tranquility of mind, it's important to explore all of these pillars.

Zoom Training – Part 1-The Basics; Part 2-Advanced. Start with the basics of how to be a participant in a Zoom meeting and then move into the advanced training which covers scheduling meetings, starting a meeting, sending out invitations and managing your meeting.

Get to Know AARP Maryland. AARP Maryland's mission is to enhance the quality of life for all as we age. From Oakland to Ocean City, AARP Maryland helps the people we serve live their best lives through our initiatives and volunteer opportunities. We'll discuss how to get involved with AARP and enjoy all of the benefits AARP membership has to offer. We'll highlight our current programs, advocacy, and the role of our volunteers, staff, and executive council members who play a vital role in our work.

More topics are continually being added, so stay tuned!