July 24 update: the registration website is now live! Register now for the event.

If you live in or near Hagerstown, AARP Maryland is making a stop through your neighborhood soon! AARP Maryland is hosting an Open House on Friday, August 25th and we can't wait to meet you! Come say "hello" to staff and meet our lead volunteers as we all enjoy an afternoon of lunch, conversation and new connections. Refreshments will be provided. Save the date now!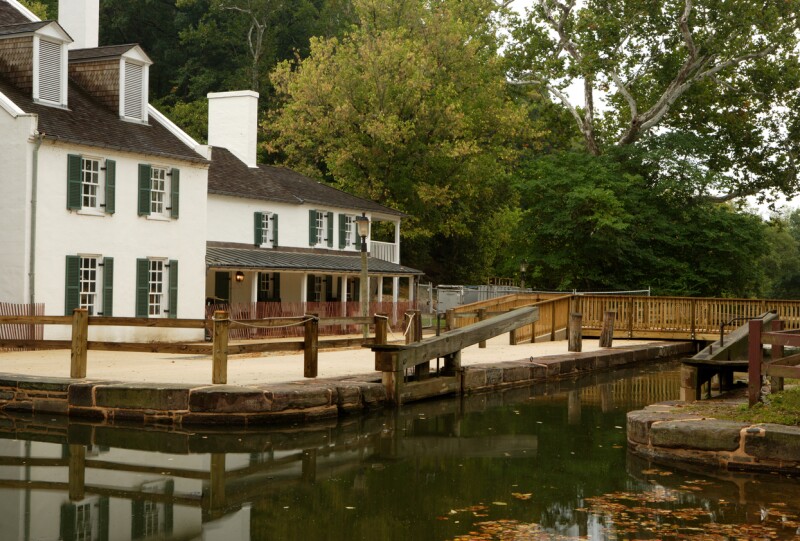 Date: Friday, August 25
Time: 11:30 a.m. - 1:30 p.m.
Location: Herald Mail Press Room
Address: 100 Summit Ave
Hagerstown, MD 21740