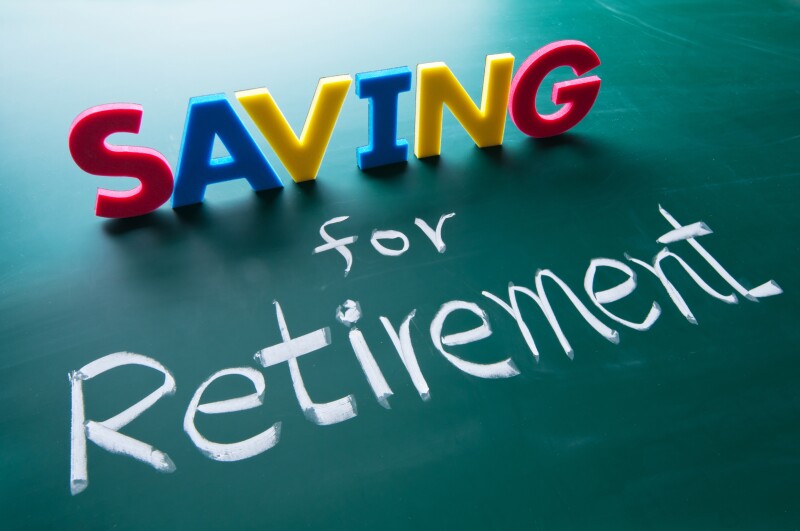 April 2018 update: An Executive Director & CEO has now been appointed to lead Maryland's Work & Save retirement savings program! More details below.

In 2016, a bill became law that will allow one million Marylanders to save for retirement who had no way to do so before through their place of employment. Taking a monumental step toward ensuring a more secure financial future for small business employees, Governor Larry Hogan signed SB 1007/HB 1378, the Maryland Small Business Retirement Savings Program and Trust. This new law means a stronger competitive edge for small businesses and the chance for nearly one million Maryland workers to retire with confidence. The law will require small business owners to provide a retirement savings plan to employees of private-sector employers that have an automated payroll system. The bill took effect on July 1, 2016.

As of 2017, the newly created Maryland Small Business Retirement Savings Board has been established. In April of 2018, David Belnick was announced as the Board's first executive director and CEO who will lead the new program. In that role, he will be responsible for setting up an automatic-enrollment retirement savings program for the estimated one million Marylanders who work full-time but have no way to save for retirement at work. In addition, one of the Board's 11 members is a representative of AARP. Read more about the law on the Maryland General Assembly website.