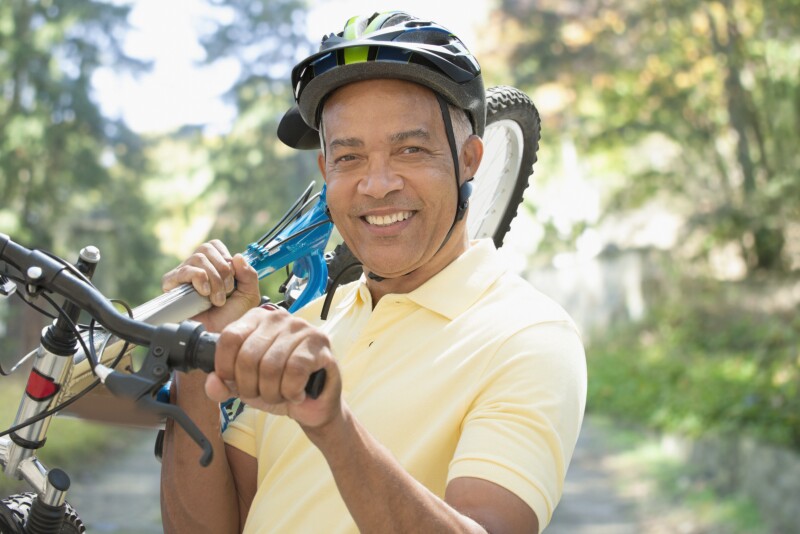 Four Maryland communities are being awarded AARP Community Challenge grants to support local projects aimed at improving neighborhoods for all ages.

The grants are awarded annually to support innovative projects that can inspire change in areas such as transportation, open spaces, and housing to improve neighborhoods and make Maryland's counties, cities, towns and rural areas better places to live. In 2018, the "quick action" grants are being distributed to 129 organizations, with at least one in every state, Washington D.C, and Puerto Rico.

In Maryland, the grants will support projects in four localities: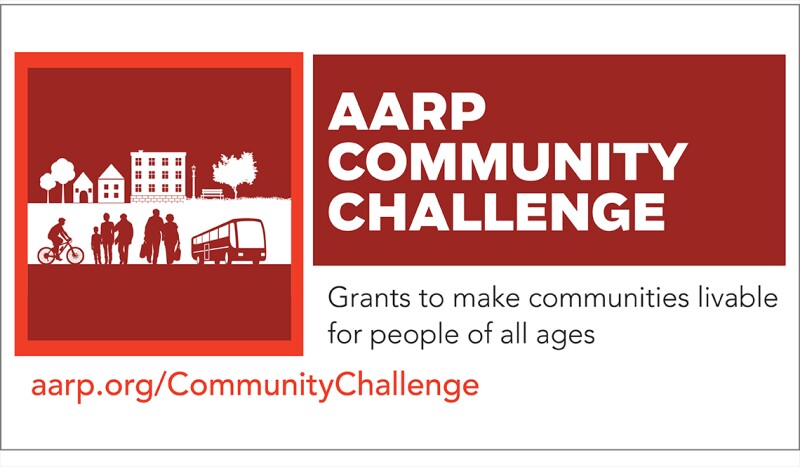 The Community Challenge is part of AARP's work on livable communities, which supports the efforts of neighborhoods, towns, cities and counties across the country to become great places for all residents. We believe that communities should provide safe, walkable streets; affordable and accessible housing and transportation options; access to needed services; and opportunities for residents to participate in community life.

After a successful 2017, with 90 grantees, this initiative is now in its second year, and it has increased its investment to over $1.3 million in the form of 129 grants.

To learn more about the work being funded by the AARP Community Challenge grant program both here in Maryland, as well as across the nation, visit aarp.org/CommunityChallenge. And to learn more about how AARP is working to make communities across Maryland and the U.S. more livable for all residents, visit aarp.org/livable.