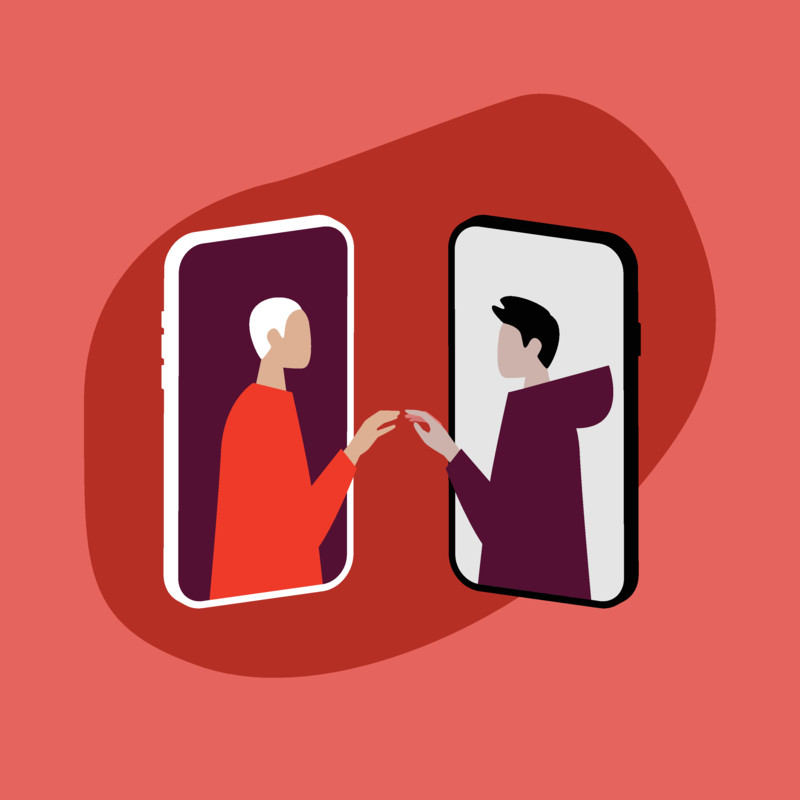 Mental Well-Being: What You Need to Know About Loneliness and Social Isolation
5:00 p.m. ET
Sunday, September 3

"Loneliness is far more than just a bad feeling — it harms both individual and societal health." In a new advisory, U.S. Surgeon General Vivek Murthy stresses the importance of social connections for a person's well-being.

Join social isolation authority Paolo Narciso, Ph.D., AARP vice president of products, program development and business optimization, and AARP Maryland Executive Council member Lois Meszaros, Ph.D., for a discussion on the actionable strategies you can take to ward off loneliness in your life.

Gain invaluable insights into fostering meaningful connections, nurturing mental well-being, and cultivating a vibrant social circle. Don't miss this empowering discussion on combating loneliness and how to enhance your quality of life. Leave with practical tips and heartfelt guidance. Together, we'll forge a more connected and fulfilling existence.

Bring your questions and tune in online at www.YouTube.com/aarpmaryland or on www.Facebook.com/aarpmd.