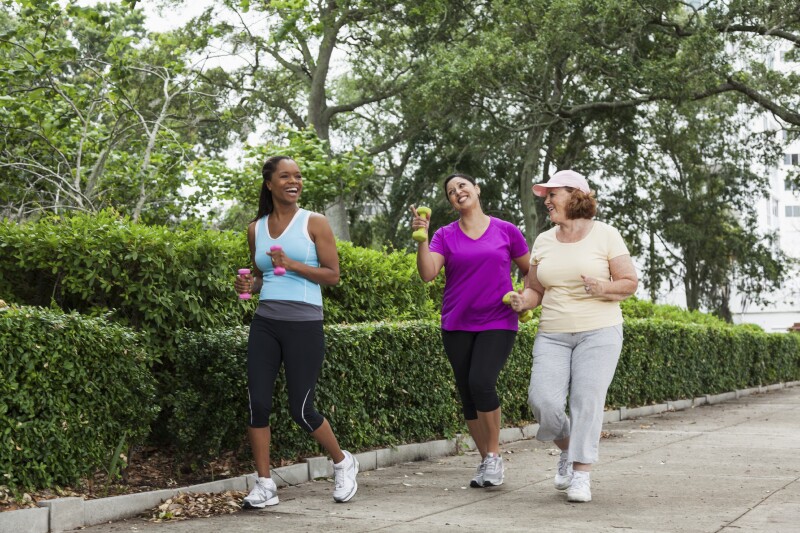 Montgomery County is making it easier for the 50 plus community and their families to age comfortably in place as it becomes Maryland's first jurisdiction to join the AARP Network of Age-Friendly Communities. As the 73rd community in the U.S. to sign on to the network, Montgomery County's civic leaders will have access to global resources and information on age-friendly best practices, models of assessment and implementation, and the experiences of towns and cities and around the world.

"I look forward to working closely with the county executive and his team to help Montgomery County residents to continue to pursue their best lives, while remaining safe, comfortable and engaged in their community. They'll be a fine role model for additional communities throughout Maryland," says Hank Greenberg, AARP Maryland State Director.

Affiliated with the World Health Organization's (WHO) Global Network of Age-Friendly Cities and Communities®, the AARP network helps cities and towns to prepare for two significant ongoing trends: rapid population aging and increasing urbanization. By the year 2030, U.S. Census data indicates that more than 25 percent of Montgomery County residents will be over the age of 60, while its current population density of 1,978 persons per square mile is more than triple the statewide average of 595 and expected to grow.

AARP's Network of Age-Friendly Communities has identified "Eight Domains of Liveability," improvements that influence the health and quality of life of older adults: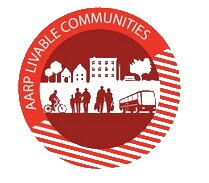 Outdoor spaces and buildings

Transportation

Housing

Social participation

Respect and social inclusion

Civic participation and employment

Communication and information

Community support and health services

The livability indicators are planned, implemented and evaluated in three phases over a five-year period, with continued cycles of re-evaluation and improvement thereafter.

The AARP Network of Age friendly communities launched in April of 2012 and serves as the institutional affiliate in the United States for the World Health Organization's Global network of Livable Communities. Nationwide, more than 73 communities representing over 35 million residents have received the Age-Friendly designation from AARP. Learn more at AARP.org/agefriendly and AARP.org/livable.