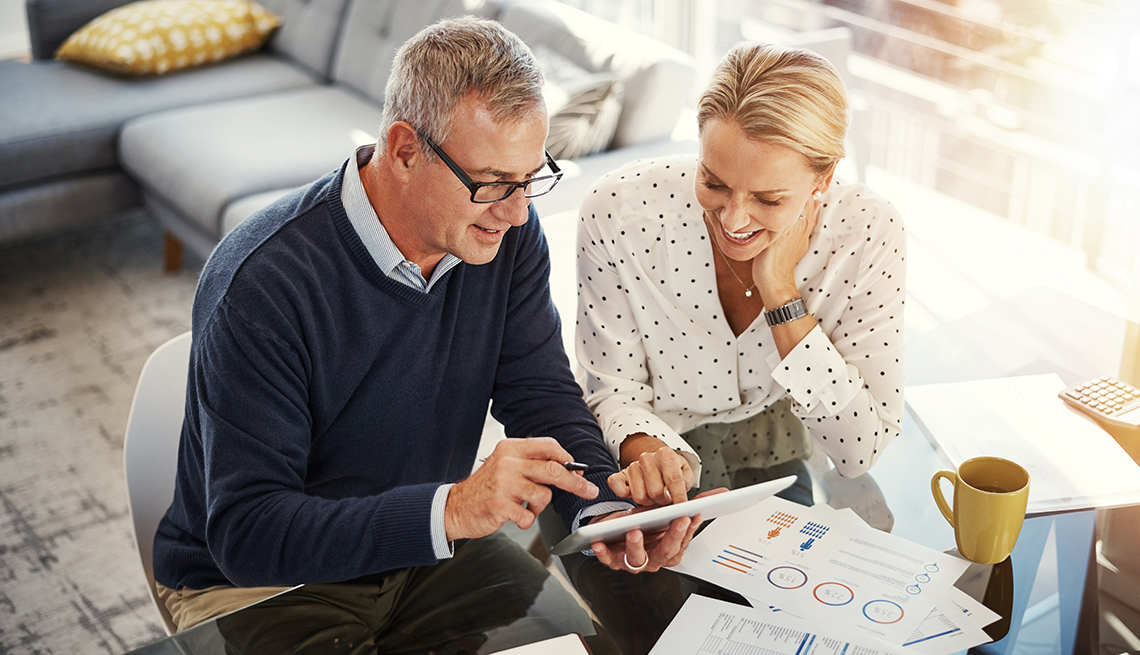 Washington Metro Oasis and AARP Maryland want to help you make 2023 as worry-free as possible. Here are two easy things you can do:
With energy costs rising, learn how to keep more dollars in your pocket and
Give a gift to yourself and your loved ones by completing an Advanced Directive.
Join Washington Metro Oasis for these FREE classes.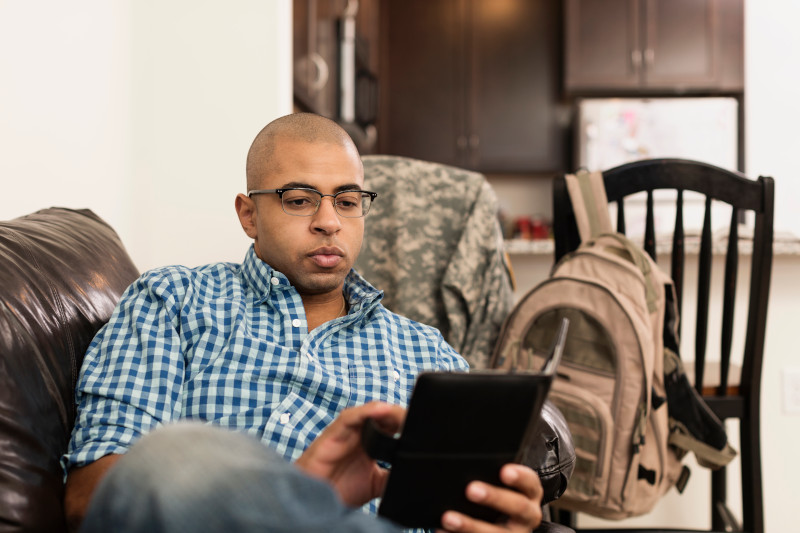 Stop Losing Money on Your Utility Bill
Monday, February 13
1:00 to 2:00 p.m.
On site at Oasis or via Zoom

Advance Directives Demystified
Thursday, February 23
1:00 to 2:30 p.m.
Via Zoom Only

Register here for one or both programs or call Oasis (240) 800–3745. If you don't have an Oasis account, it's free to create one.
Keep the Learning Going
These programs are just two of many offered by Washington Metro Oasis — a unique educational program for adults who want to continue learning and thriving throughout their lives.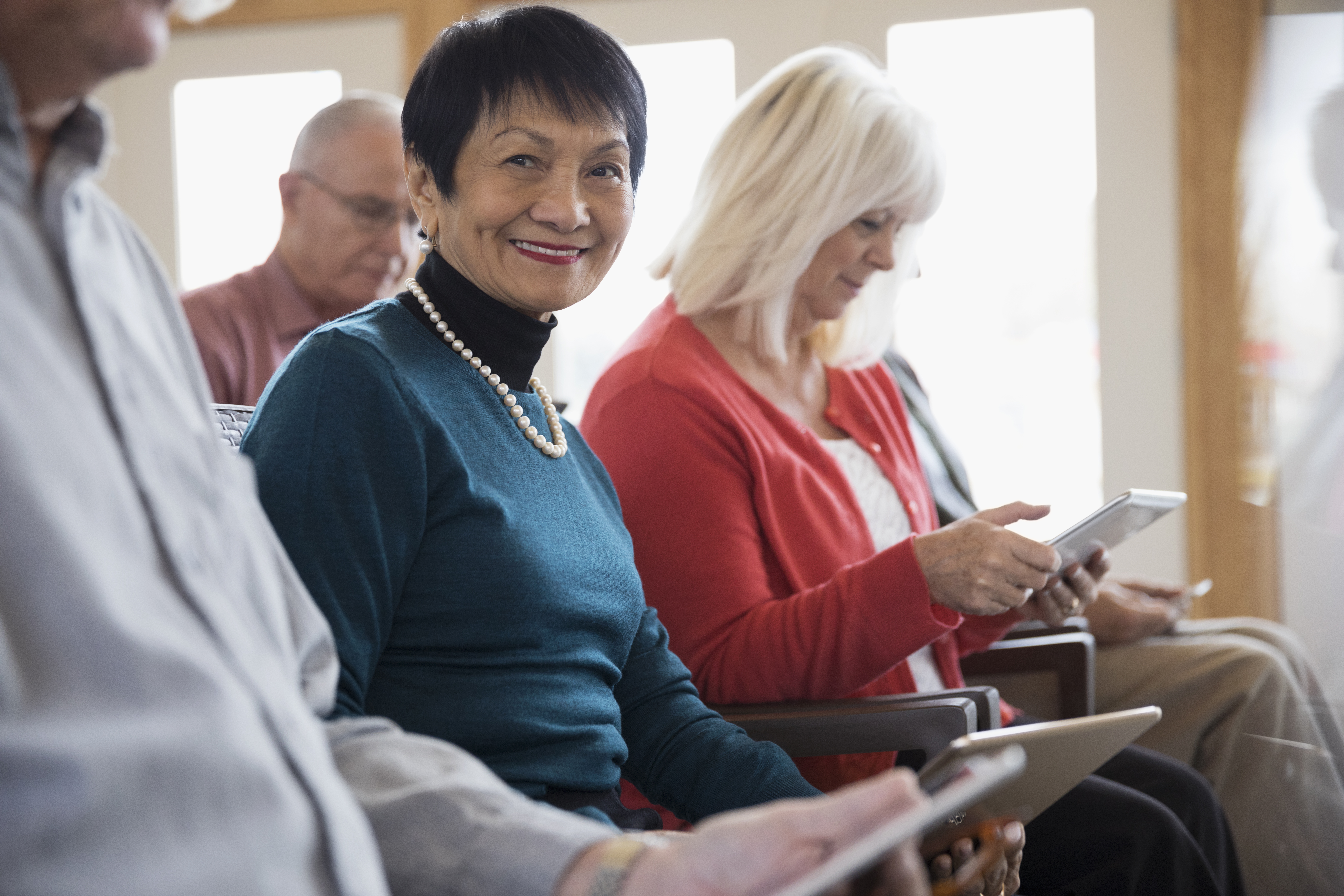 Join Oasis and stay engaged by enjoying:

Lifelong learning classes on fascinating topics
Computer and technology classes
Health and wellness programs; and
Volunteer opportunities
Membership is free and open to anyone over the age of 50. Learn more about Oasis and our upcoming programs here.

Washington Metro Oasis(Adjacent to the Macy's Home Store)Westfield Montgomery MallBethesda, MD 20817
Note:

This is not an AARP event. Any information you provide will be governed by the host organization's privacy policies.