Join AARP Maryland on Facebook and YouTube every 2nd Wednesday at 2 p.m. ET for a live online chat with elder law professionals from Senior Legal Services. Learn about common legal issues that are faced by the 50+ Marylanders and hear tips on how to plan, prepare and protect yourself and your loved ones.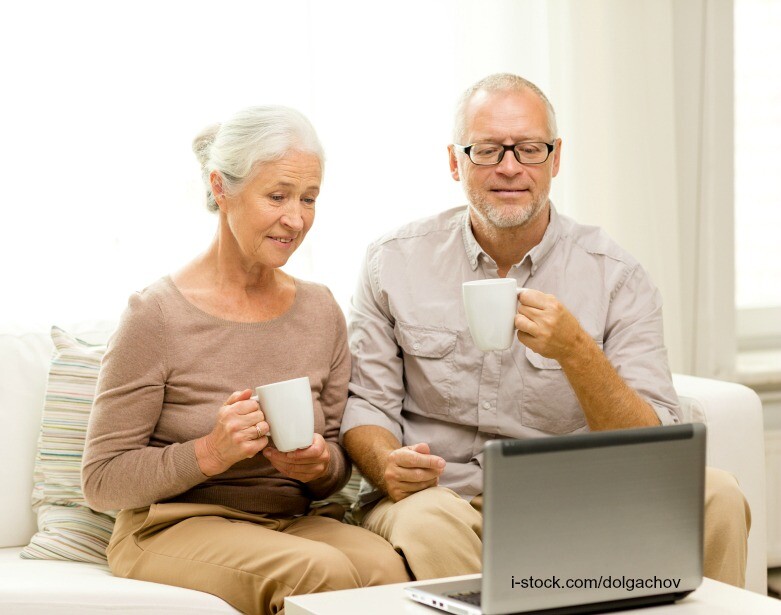 Senior Legal Services (SLS), a joint program of the Bar Association of Baltimore City and Baltimore Bar Foundation, Inc., has provided free legal advice, services, and representation to Baltimore City residents age sixty (60) and older since 1991.

No registration is required for this free series. Simply login to www.facebook.com/aarpmd or www.YouTube.com/aarpmaryland to participate.

*Please note* These informational sessions are provided for educational purposes only. Consult your attorney or financial professional for advice regarding your personal situation.

CALENDAR
March 9 - What You Need to Know About Tax Sales
AARP Executive Council member Karen Morgan and Senior Legal Services attorney Madonna Lebling will discuss the circumstances that can lead to tax sales and offer tips on how to protect your property and your estate.

April 13 - Advance Care Planning
Who would you trust to make end of life decisions in the event you were unable to communicate your wishes? In advance of National Health Care Decisions Day (April 16), learn how a simple document can ensure your loved ones know how you would like to spend your final days.

May 11 - Eviction Prevention
Details coming soon.
June 8 - Elder Financial Abuse and Exploitation
Details coming soon.
September 14 - Real ID
Details coming soon.
October 12 - Scams
Details coming soon.
November 9 - Debt Collection
Details coming soon.