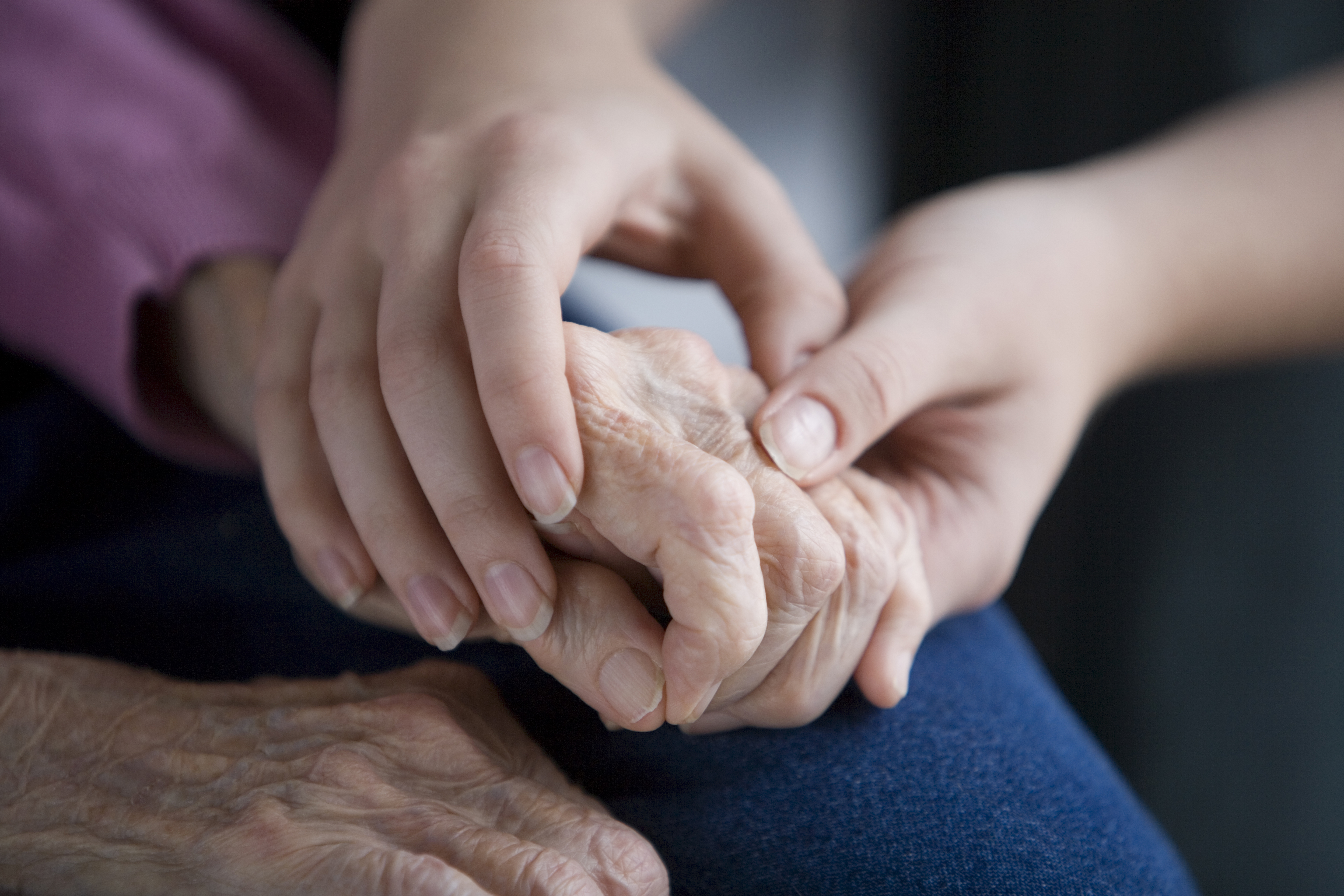 If you are passionate about supporting people who have dementia and their caregivers, find out if you qualify to become a Companion Guide for the MEMORI Corps research study at the Johns Hopkins School of Medicine. MEMORI Corps stands for Making Engagement Meaningful through Organized Routine Interaction. Click HERE to download the flier.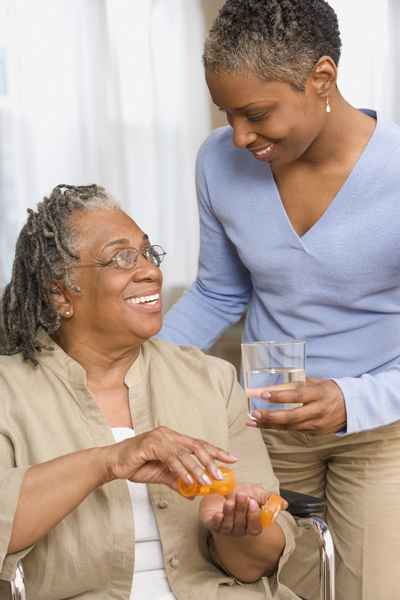 This study is being done to find out if providing regular companionship and personalized activities to people living at home with dementia by Companion Guides (i.e. trained volunteer 55 years or older) can help improve quality of life for persons living at home with dementia, reduce stress for informal caregivers, and provide health benefits for the Companion Guides themselves.

The MEMORI Corps Program is delivered in a flexible way—including virtually—to ensure the safety of everyone involved during the COVID-19 pandemic.

You can get involved and join the study in one of two ways:

Healthy volunteers 55 years and older can join as Companion Guides, and
People diagnosed dementia and their family caregiver living at home can join.

Half of the qualified study participants will be involved in the intervention program right away, and the other half will be offered the intervention program after a waiting period.
Call 410-550-6744 or visit www.memoricorp.org to find out if you qualify.

*Note: This is not an AARP-sponsored activity. Any information you provide will be subject to the host organization's data and privacy practices.