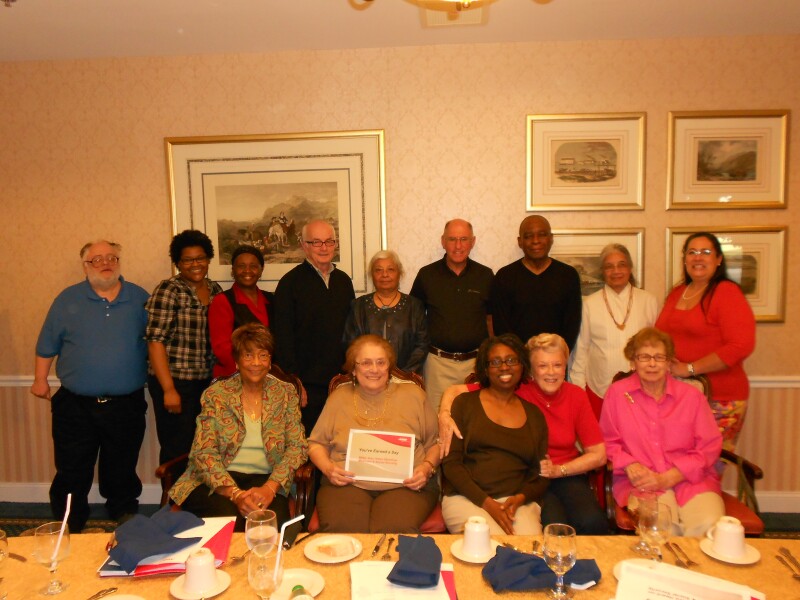 Looking for Ways to Make a Difference? Recruiting Now for AARP Volunteer Advocates!

Your experience matters. Whether it is attending a rally, visiting your local elected officials, testifying before the Legislature or staffing a phone bank, AARP volunteers are making a difference on behalf of older Marylanders every day.

AARP Maryland is making a difference where you live. Serving 860,000 members across Maryland, AARP will work in 2013 to develop communities by:

Working for more long term care services that are home and community based.
Supporting family caregivers with tools and resources.
Fighting to lower rates and demand better reliability for utilities with NO surcharges!
Connecting you with volunteer opportunities in your neighborhood like helping Baltimore City elementary school students to read through AARP Experience CorpsSM, or teaching safe driving courses with AARP Driver Safety.
Connecting you with resources to reimaging your life and work in ways that are exciting for you.


AARP believes volunteer service is a unique and valuable contribution. Let's talk about how you can put your time, knowledge and talents to work on issues of importance to you! To become a volunteer advocate email Tammy Bresnahan at tbresnahan@aarp.org You don't need Advocacy experience – only a desire to help.